Restrictions on alcohol purchases are among a number of new measures announced by Prime Minister Anthony Albanese and First Minister Natasha Fyles to combat surging crime levels in Alice Springs.
Fyles said while not everyone will be happy with the announcement, it will lead to lower levels of offending in the region.
"I do ask the community to understand that we do not take these decisions lightly," she said.
"These are measures to reduce the amount of alcohol in our community. It is a decision that police fully support and by reducing that amount of alcohol we will reduce the harm.
Takeaway purchases of alcohol will be prohibited on Mondays and Tuesdays, and will only be permitted between 3pm and 7pm on the remaining days. Each person will have a one transaction limit per day.
The measures will come into effect immediately, and be in place for three months.
A Central Australian regional controller will also be appointed to ensure all levels of government are working to assist the broader Central Australian community.
We have agreed to establish a central Australian regional controller and that person will be Dorrelle Anderson," Albanese said.
"Dorrelle is the right person for the job, someone who is very experienced and someone who is familiar with this local community. (She) will have the responsibility to make sure that we get federal and state programs coordinated in the best possible way."
The announcement came following a meeting between Albanese and community leaders to discuss rising rates of alcohol-fueled violence, which in turn came after a plea from local mayor Matt Paterson and calls from Opposition Leader Peter Dutton to address the crisis.
Paterson has previously called for the reinstation of legislation that limited access to alcohol for many remote communities.
The legislation, known as Stronger Futures, expired six months ago, and data released by NT Police last week shows a recent increase in crime.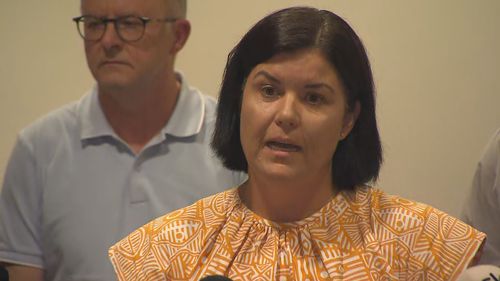 Assaults in Alice Springs have risen over the last year, according to the data, including a 53 per cent jump in alcohol-related assaults. 
The figures show commercial break-ins and home invasions also increased by over 50 per cent in the year up to November 2022. 
Baker Darren Clark said he has been targeted by vandals 41 times in three years.
"People are tense, anxious, scared, their lives have been shut down, they're prisoners in their own homes," Clark said.
"It doesn't let up, there's a lot of senseless damage."
Paterson has also called for federal intervention to help with policing, involving the AFP or even the military.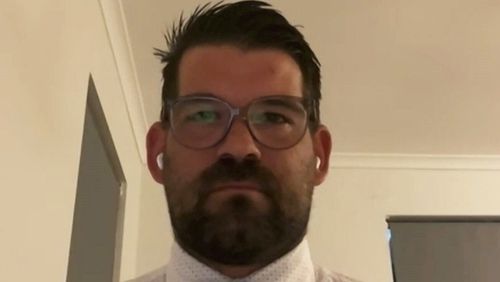 Last year, the territory government ran a policing operation with 40 extra officers on the ground in Alice Springs, but staff shortages made it unsustainable in the long-term.
"It needs to get better. We need help. As I said, people are leaving Alice Springs in droves," Paterson told Today this morning.
"If we don't address it, there will be no Alice Springs left."
Professor John Boffa from the People's Alcohol Action Coalition said he supported alcohol reduction measures.
"We need to bring back what works, we need to bring back the successful alcohol reduction measures."