Darren Clark, founder of the group Action For Alice, said the government had not addressed the town's problem.
Restrictions on alcohol purchases were among a number of new measures announced by Prime Minister Anthony Albanese and First Minister Natasha Fyles to combat surging crime levels in Alice Springs yesterday.
"They've taken takeaway alcohol away for two days. I don't know how that's going to solve any of the problems we've got here," he told Today.
"It's not going to take the kids off the street. It's not going to take the kids out of the suburbs who are breaking into our homes and stealing our cars.
"It's not going to stop the 13-year-old going into Woolworths with a machete. It's not going to do that."
He said the youth of Alice Springs had been "left behind once again".
In his time running a business in the Northern Territory town, Clark said he had been broken into 41 times, including ram raids.
"In one week, my business got broken into three times," he said.
"On the third night, they broke into my home, and stole two cars. And the next night they broke into the shop again."
Clark said there could be up to three hundred kids on the streets in some nights.
He said the priority should be getting them off the streets – and giving them a future.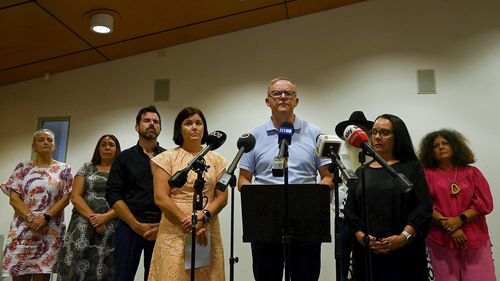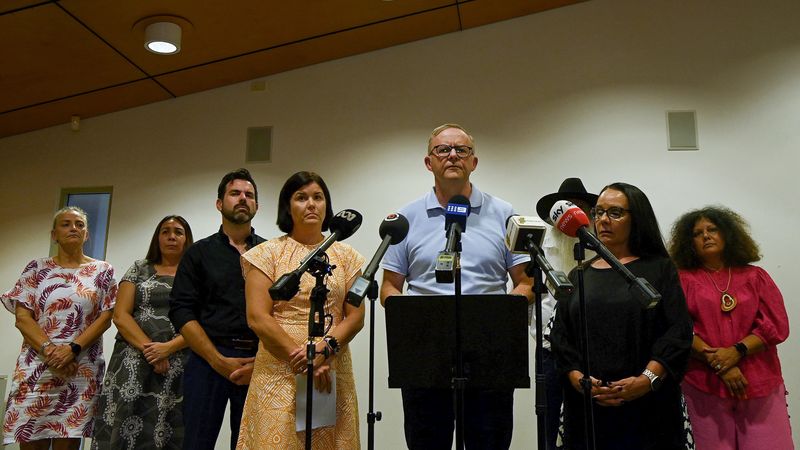 "There's a lot that go to school, but these ones that are on the streets, we really, really need to save them, before it's too late," he said.
"Because we're going to be talking about this again in years to come, and we're going to lose generations, mate."
But, he said, there was currently little hope any action would be taken.
"I really don't know how that changes," he said.
Federal government imposes alcohol restrictions
Takeaway purchases of alcohol will be prohibited on Mondays and Tuesdays, and will only be permitted between 3pm and 7pm on the remaining days. Each person will have a one transaction limit per day.
Fyles said while not everyone will be happy with the announcement, it will lead to lower levels of offending in the region.
"I do ask the community to understand that we do not take these decisions lightly," she said.
The measures will come into effect immediately, and be in place for three months.
A Central Australian regional controller will also be appointed to ensure all levels of government are working to assist the broader Central Australian community.