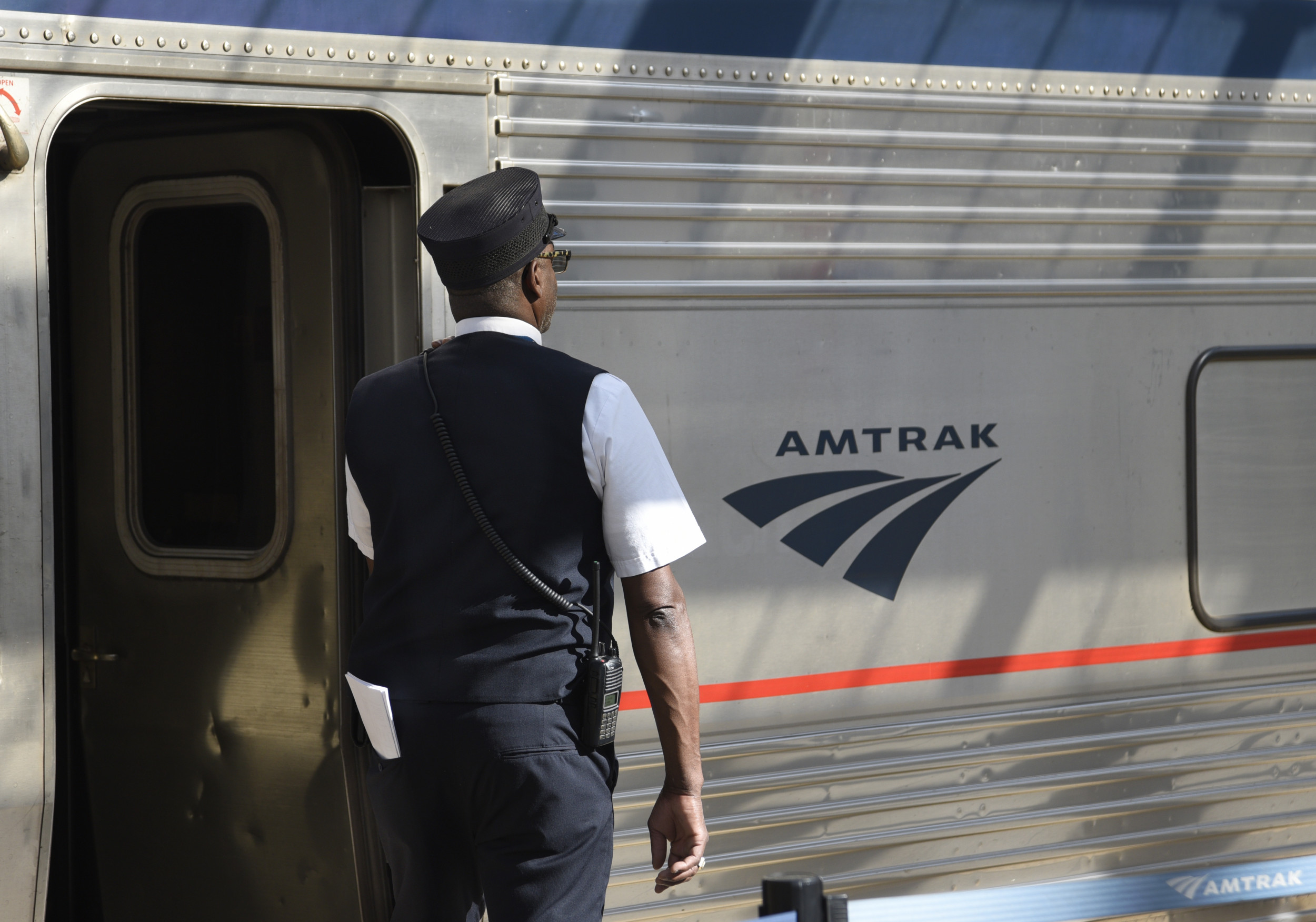 At least three people were killed and dozens more injured when an Amtrak train operating between Chicago and Seattle derailed in Montana on Saturday afternoon with over 160 people onboard, according to officials.
The Empire Builder train 7/27 derailed near Joplin, Montana, at around 4 p.m. local time (6 p.m. ET) with approximately 146 passengers and 16 crew members onboard, Amtrak said in a statement.
The train consisted of two locomotives and 10 cars, with seven of those cars derailing.
"Amtrak is working with the local authorities to transport injured passengers, and safely evacuate all other passengers," the statement said. "Amtrak will provide additional details as they are available."
The Liberty County Sheriff's office confirmed that three people were killed in the incident, but declined to comment on the number of people injured. Dispatcher Starr Tyler confirmed to the Associated Press that three people died in the derailment.
Amanda Frickel, the disaster and emergency services coordinator for Hill County, told the New York Times that "well over 50" people were injured in the incident. "Everybody who is alive has been extricated from the wreck," she added.
The National Transportation Safety Board said it's "launching a go-team to investigate Saturday's derailment of Amtrak's Empire Builder train near Joplin, Montana. Team will be based in Great Falls" in a statement shared to Twitter.
In a statement, Montana Attorney General Austin Knudsen said the state's highway patrol were helping officials rescue passengers and crew onboard the train. "We are praying for the safety of all passengers and crew who were onboard," he added.
Senator Jon Tester, a Montana Republican, tweeted, "I'm closely monitoring the Empire Builder derailment on the Hi-Line. I have been in touch with Amtrak as we work to learn more and my thoughts are with all the passengers, crew, and first responders on the scene."
Newsweek reached out to the Liberty County Sheriff's office for further information.
Amtrak has encouraged individuals with concerns about their friends and family aboard this train to call 800-523-9109.