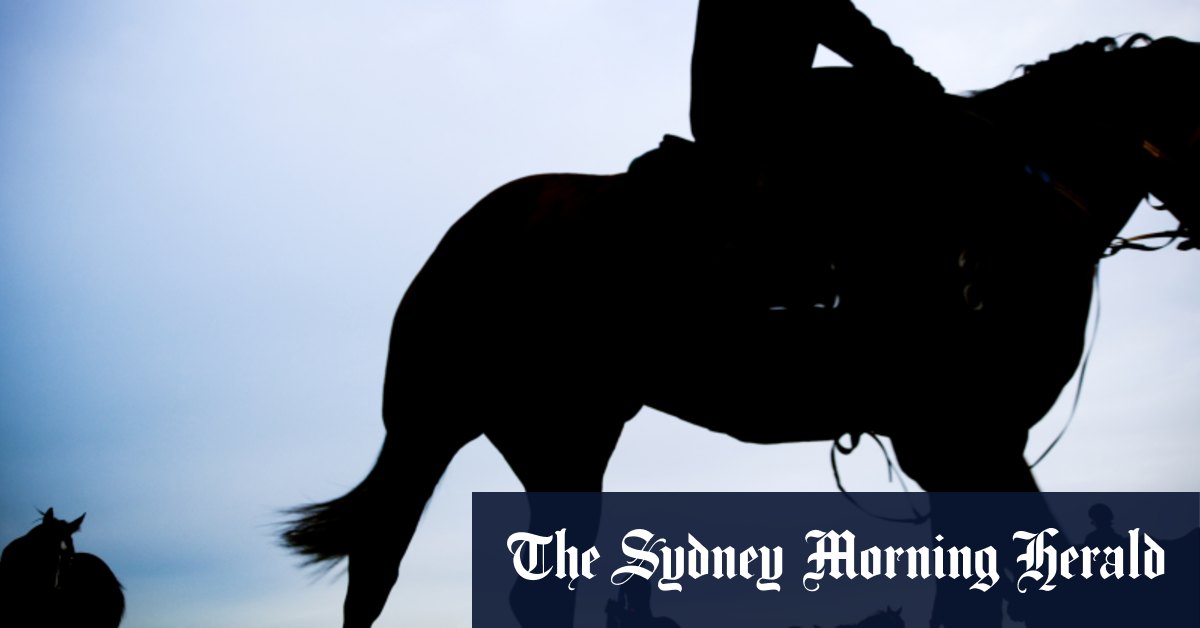 A wiser and more mature Another One will step out at Wagga on Thursday, and trainer Gary Colvin is quietly confident the Country Championships runner-up can do enough first-up to virtually ensure a place in The Kosciuszko.
Slots in the $1.3 million country feature on TAB Everest Day aren't guaranteed for any horse given selection is at the discretion of those who have purchased the $5 tickets via TAB and are drawn out on September 9.
However, Colvin hoped a strong performance in the 000 Plumbing Services Ian Reid Sprint (1200m) would be enough to convince one of the 14 slot winners.
Another One was only a three-year-old when he chased Art Cadeau home at Randwick in April. Colvin expects the gelding to come into his own this season at four.
"I think he's matured a lot now. He's a four-year-old, you can see he's stronger and seems to have a bit more brains," he said.
Colvin and jockey Nick Heywood have been rapt with Another One since his cruisy second in a trial on his home track on August 8.
He'll have no issue with a soft track for his resumption and there's every chance a win will lead him straight to The Kosciuszko on October 16 without another run.
"I'll see how he goes and if he goes well that could be it and I'll just trial him," Colvin said.
"We have our own pool, we can do all sorts of things with him to keep ticking over. He's a gem to train.