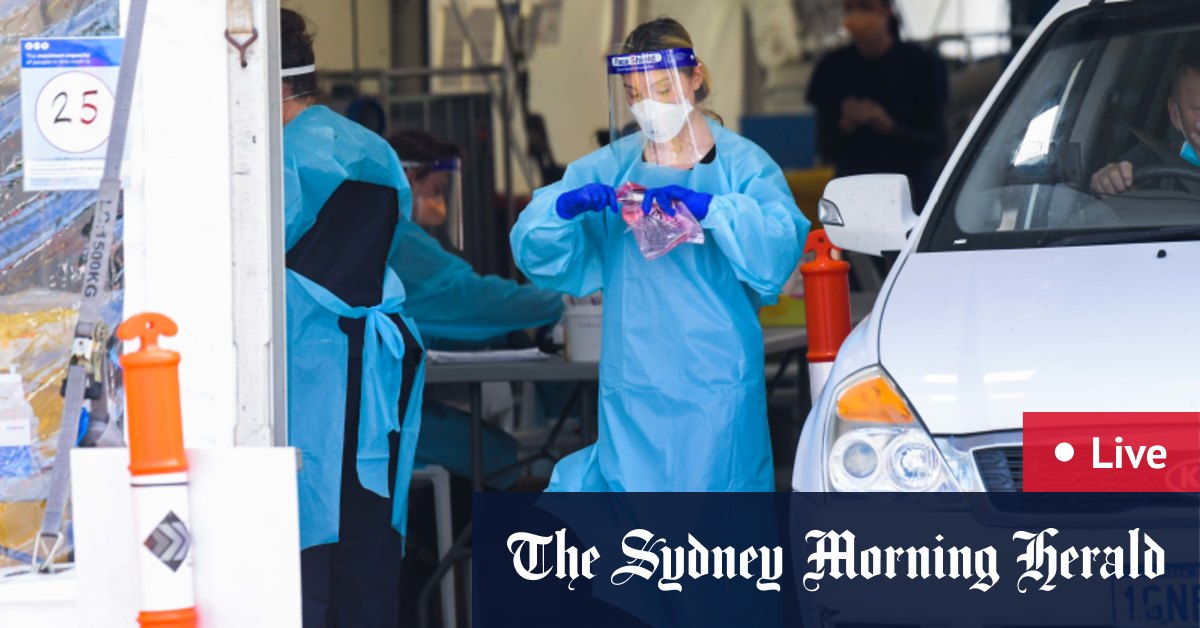 COVID-19 commander Jeroen Weimar has said that just because people in New South Wales will be able to travel to Victoria, it won't excuse them from the state's health orders.
A number of Victorians were perplexed when reports emerged on Friday that eased restrictions in NSW could allow people to enter the state and go to any location, something Melbourne residents can't do at present, especially those who want to visit family in regional Victoria.
Federal Treasurer Josh Frydenberg hit out at the Victorian government on Saturday morning citing the same argument, and urging Victoria to match NSW's eased restrictions when the state reaches 70 per cent double-vaccinations.
But Mr Weimar said health orders will still apply to anyone who arrives in the state, with state governments hoping it makes it easier for Victorians stuck in NSW to come home.
"I don't think there's any great mystery around this," Mr Weimar said. "Let's be really clear: the controls that we have as Victorians are based on the public health situation we have here in Victoria, and we've laid out pretty clearly in the roadmap what the Chief Health Officer's expectations would be around how those restrictions progressively get eased over 70 to 80 per cent of double-vaccinations.
Loading
"Those deadlines are now days away rather than weeks away. Until such a time, you will continue to be constrained in the reasons you can leave your home.
"The only people who are really moving around are the essential workers, under various types of conditions – particularly being double-vaccinated.
"What we've tried to do is to normalise the situation between New South Wales and Victoria that really opens up future opportunities to allow easier travel.
"From an epidemiology point of view, it starts to become broadly similar, and it does enable those Victorians that have been in New South Wales for a long time to find their way home more easily and under a more appropriate risk framework, given the number of cases we now have here in Melbourne and Victoria.
"It does allow some people in New South Wales who may wish to make use of that to come back into Victoria more quickly. Of course when those New South Welshman do come into Victoria they'll be captured by the constraints that apply to all of us.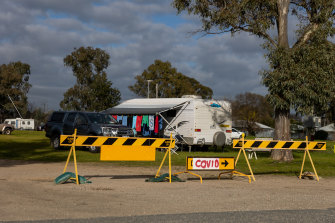 "So, a New South Wales or Sydney visitor can absolutely come to Melbourne, but they'll then be constrained to the conditions that are here in Melbourne, which means they can't just freely travel back into Sydney.
"These conditions will evolve quite rapidly over the coming weeks as we go through both states' road maps, and I think this is just a sensible way of allowing Victorians and New South Welshmen to come back more easily, and to allow those who've got critical business to do here in Victoria to do so as well."