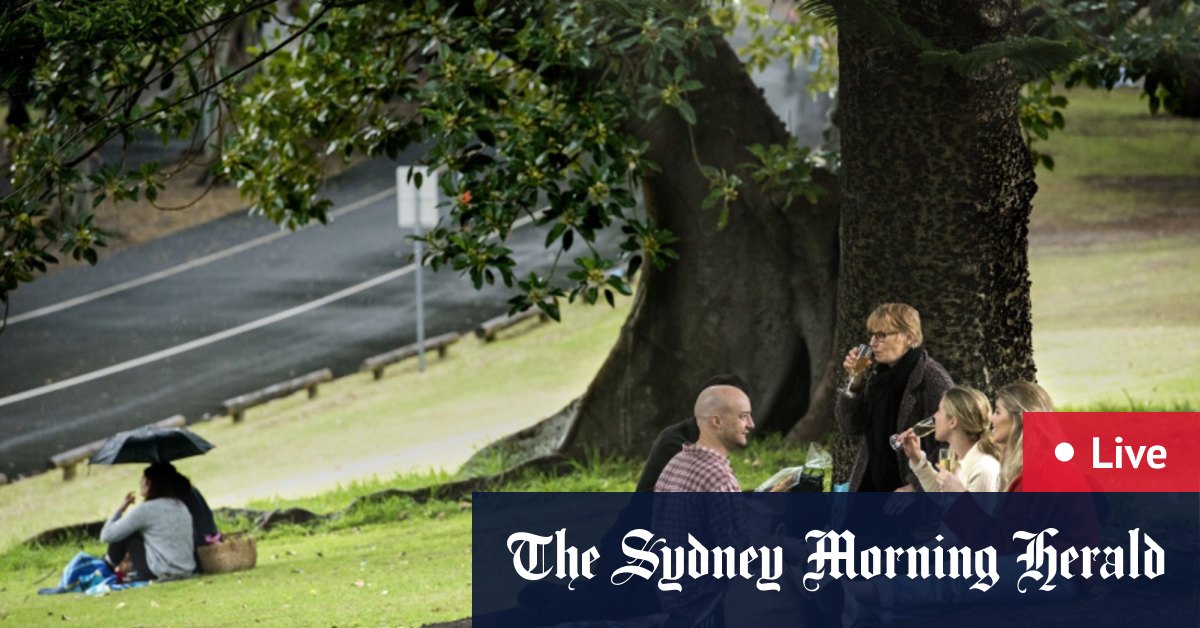 French outrage at Australia's decision to abandon a $90 billion submarine deal has escalated to a dramatic new level with President Emmanuel Macron recalling his ambassador from Canberra amid warnings that future trade deals and military ties between the nations are in jeopardy.
Recalled ambassador to Australia Jean-Pierre Thebault has told The Sydney Morning Herald and The Age that Australia engaged in "lies and treason" for 18 months behind his nation's back.
Paris took the extraordinary step of recalling its ambassadors from both Australia and the United States yesterday, citing "unacceptable behaviour between allies and partners" stemming directly from Australia's decision to walk away from the French deal and buy a nuclear-powered submarine fleet from the US and Britain instead.
Mr Thebault said there was an "intentional breach of trust" and "when something serious happens between two countries, really serious, there is a need for reassessment, and obviously consultation at high levels".
Loading
"For us clearly, such a decision announced without any prior consultation – not just a phone call, but real consultation due to the scope of the consequences – marks a real breach of trust," he said.
France has recalled its ambassador from Canberra only once before, in 1995 at the height of tensions over French nuclear testing.
Mr Macron's decision to recall US ambassador Philippe Etienne to Paris for consultations was the first time that action had been taken in the history of their alliance, which dates back to 1778.