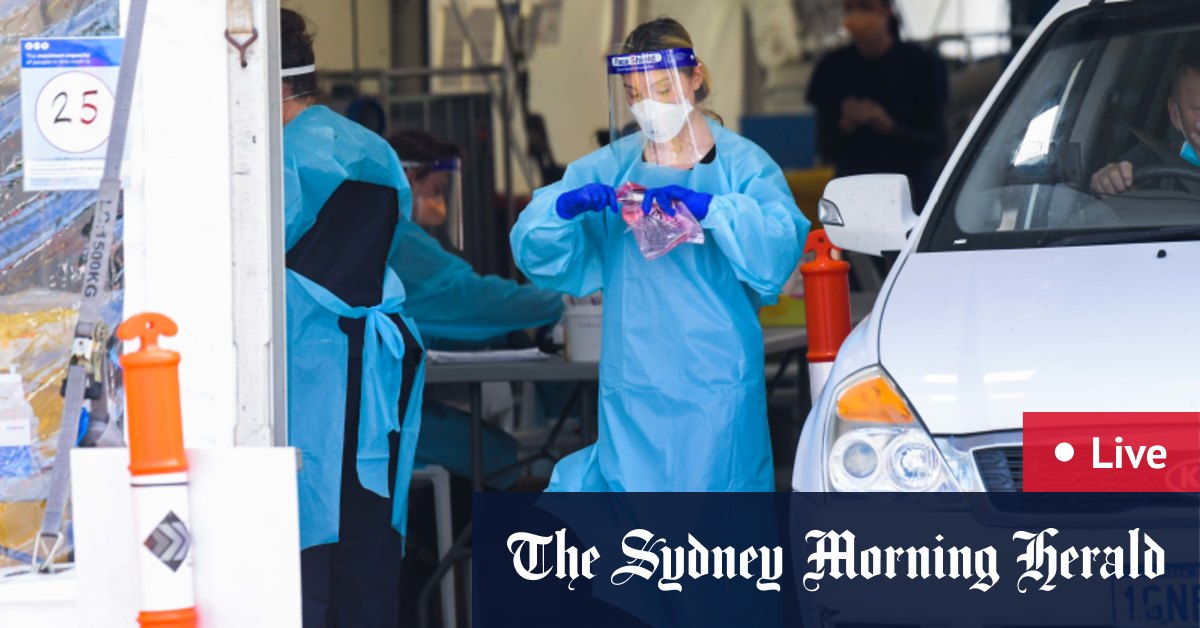 Victoria's gaming minister Melissa Horne says the Royal Commission found that Crown had failed, but she said the state government will put in place the most stringent conditions in Australian corporate history to provide "a pathway for Crown to become suitable".
The Andrews government will appoint IBAC's first commissioner, Stephen O'Bryan, in a new "special manager" role to investigate Crown, attend board meetings and check Crown's books.
Ms Horne confirmed the government will also ban junkets and boost penalties for breaches of the Crown act.
"We are creating the most stringent oversight of any casino in the country. No longer will Crown's destiny be theirs to manage," Ms Horne said.
She said by putting crown on probation, "there is a pathway to reform".
The Gaming Minister said the new role of special manager would be given powers to investigate the affairs and the operations of the casino. The special manager will be able to attend all meetings of the board and inspect all books, records, and documents.
Most importantly, Ms Horne said, the manager will be able to direct the board and have the power of veto over board decisions.
"Now as I said at the end of those two years, this special manager will then provide a report to the regulator, and to the minister of the day, to be able to say whether … he thinks that Crown has gone down that reform path, and the new regulator will be able to make that determination."
Defending the government's response, Ms Horne said Crown casino was a major employer. But she refused to say whether she trusted the casino operator.
"There are thousands of jobs down at the casino. These people have acted in good conscience and I think it's important as we're coming out of a pandemic that they have that financial security as well," she said.
In response to the Royal Commission's report, Crown said it was reviewing the report and the government's response.
"Crown will work cooperatively and constructively with the Victorian government in relation to the findings and recommendations of the report and their response," a spokesperson said.