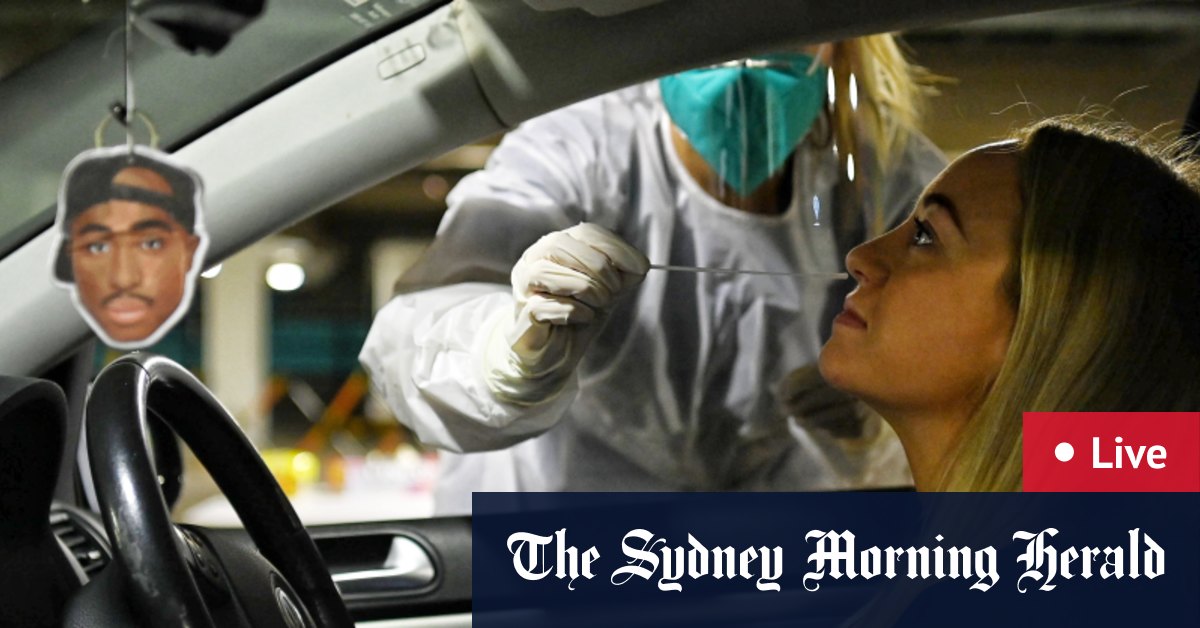 Victorian health authorities identified a number of new COVID-19 exposure sites last night, including several early learning centres.
KingKids Early Learning Centre and Kindergarten at Mooroolbark, in Melbourne's north east, was declared a tier-1 or close contact site between 8am and 12pm over three days: from Wednesday, September 29 through to Friday, October 1.
Clyde North YMCA Early Learning Centre, in the city's outer south east, was declared tier-1 for Monday, September 27 between 8am and 11am.
Peach and Plum Early Learning Centre at Altona Meadows, in Melbourne's south west, was declared tier-1 over four days:
Tuesday, September 28 between 8.35am and 3.45pm;
Wednesday, September 29 between 7.50am and 3.10pm;
Thursday, September 30 between 6.30am and 3pm; and
Friday, October 1 between 6.30am and 6.30pm.
Meanwhile, Guardian Childcare at Caulfield North – in Melbourne's south east – was declared tier-1 between 6.45am and 3.30pm over several days: from Tuesday, September 28 through to Thursday, September 30 and again between 6.45am and 5pm on Friday, October 1.
Earlier, a cancer ward of the Royal Children's Hospital was also declared a tier-1 exposure site.
More Victorian exposure sites can be found on the state government's website here.