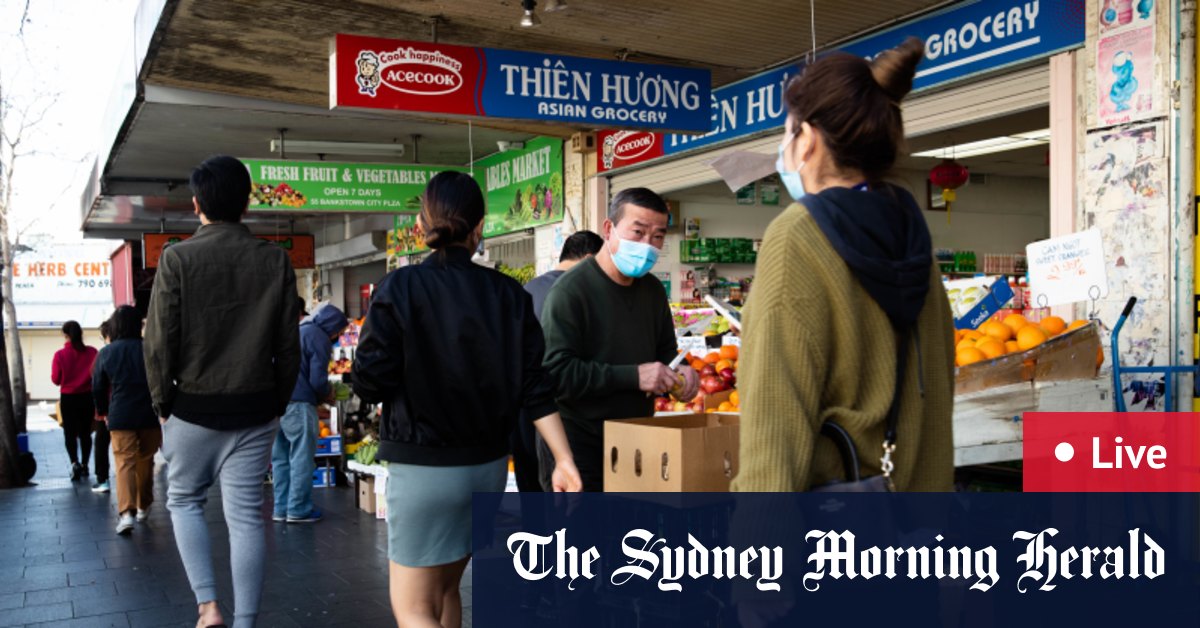 The Victorian teacher who tested positive to coronavirus is a woman in her 20s who lives in Hobsons Bay in Melbourne's south-west, according to the state's COVID-19 response commander Jeroen Weimar.
Victorian health authorities believe the woman, who teaches at Al-Taqwa College in Truganina, may have been infectious last Wednesday, Thursday and Friday.
She visited Coles in Yarraville last Thursday and the supermarket has been declared a "tier-2" exposure site.
Speaking on ABC radio on Wednesday evening, Mr Weimar said health authorities had asked all 2100 students and 300 teachers at the Al-Taqwa school to get tested and isolate for 14 days.
"We're working on the basis of Wednesday, Thursday and Friday last week … we're assuming at this point of time that she may have been infectious [then]," Mr Weimar said.
"There may be other exposures that emerge over the course of the evening."
Mr Weimar said the woman lives with her husband, who was being tested "as we speak".
Al-Taqwa College was at the centre of a large COVID outbreak in Victoria last year.
Mr Weimar said he was confident health authorities would work well with Al-Taqwa to get on top of the new case.
"The leadership we've seen from Al-Taqwa tonight and over recent months has been outstanding, so I'm confident we'll work well with them to get on top of this outbreak," he said.