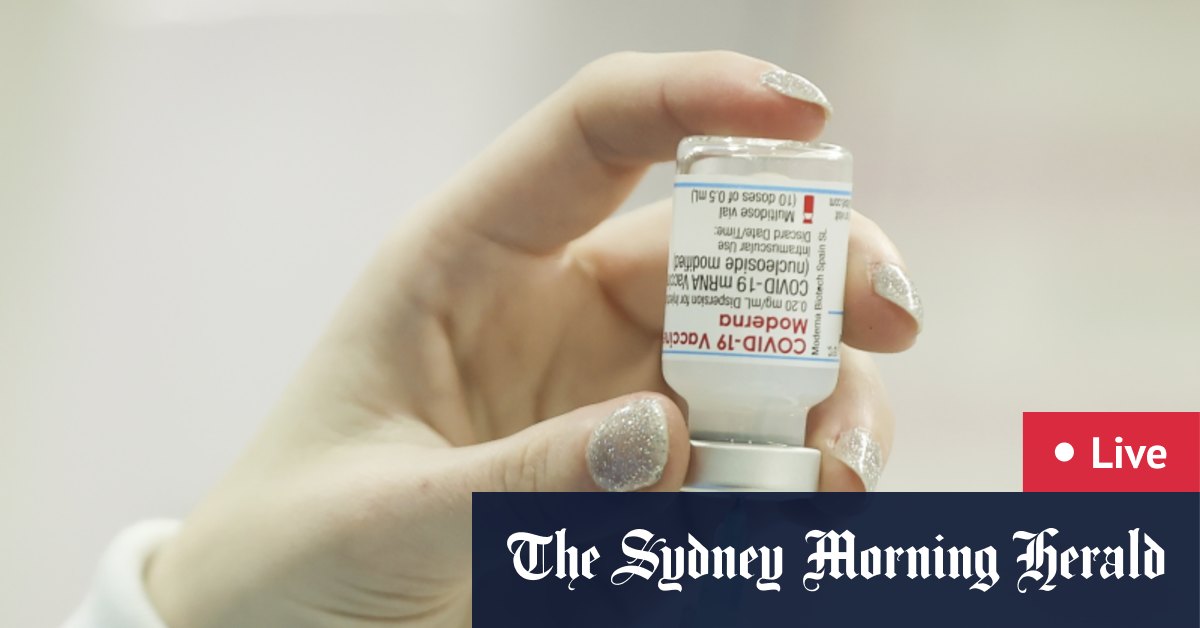 NSW Premier Gladys Berejiklian says people from Greater Sydney will only be able to freely travel to regional NSW when the state hits 80 per cent full vaccination coverage, not 70 per cent as was originally announced.
"That is when you will be able to travel freely throughout NSW, and we envisage that to be by the end of October," she said.
Ms Berejiklian said the state government expected the easing of restrictions already announced for when the state hits 70 per cent full vaccination of its population aged 16 and over to come into effect on October 11.
"I would just say to everybody: it is just this week and next week, please hang in there," she said.
She added that it was expected the state will hit 80 per cent full vaccination "as little as two weeks" after that date, but did not give a specific date.
This is when household gatherings for fully vaccinated people will double to a 10-person cap, community sport will resume and people will be able to drink while standing up at hospitality venues.
The Premier said people who are not fully vaccinated will be able to exit stay-at-home restrictions on December 1.
The one exception is for places of worship: people who have not received both doses of a COVID-19 vaccine will be able to enter churches, temples, mosques and other religious spaces when the state hits 80 per cent full vaccination.