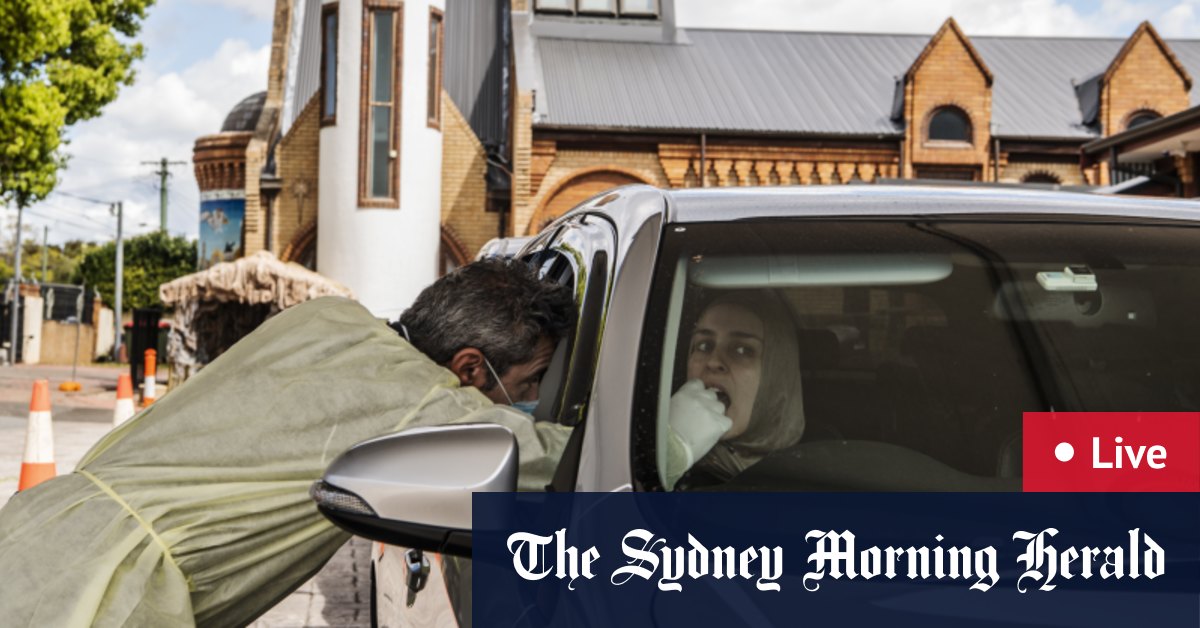 The Victorian government is preparing to shorten the gap between first and second doses of Pfizer to speed up the state's vaccine program and reach inoculation targets in quicker time.
The state government is waiting on formal confirmation of Pfizer supply for state-run hubs for the final week of October. Federal government sources, who spoke on the condition of anonymity, said Victoria's hubs would receive 265,000 doses in both the last weeks of October.
However, the Victorian government has only been notified of the third week's supply. Once the fourth week's allocation is confirmed, which could be as early as today or in coming days, the Victorian government is set to cut the dose intervals.
Premier Daniel Andrews yesterday confirmed his government was considering shortening the time between doses for Pfizer and Moderna's mRNA vaccines.
The Victorian road map estimates 70 per cent of Victorians will be double-dosed by October 26, at which point the lockdown will end but strict clamps on indoor activities will remain. On November 5, when 80 per cent are fully vaccinated, rules will ease more significantly.
Shortening the dose intervals would allow more second doses to be administered in October and these targets would probably be hit earlier.
Health officials have not cut the intervals yet because there had been a level of uncertainty about mRNA supply for October, though potential supply issues have not eventuated and the federal government says there will be enough vaccine supply for every eligible Victorian to receive a vaccine by November.