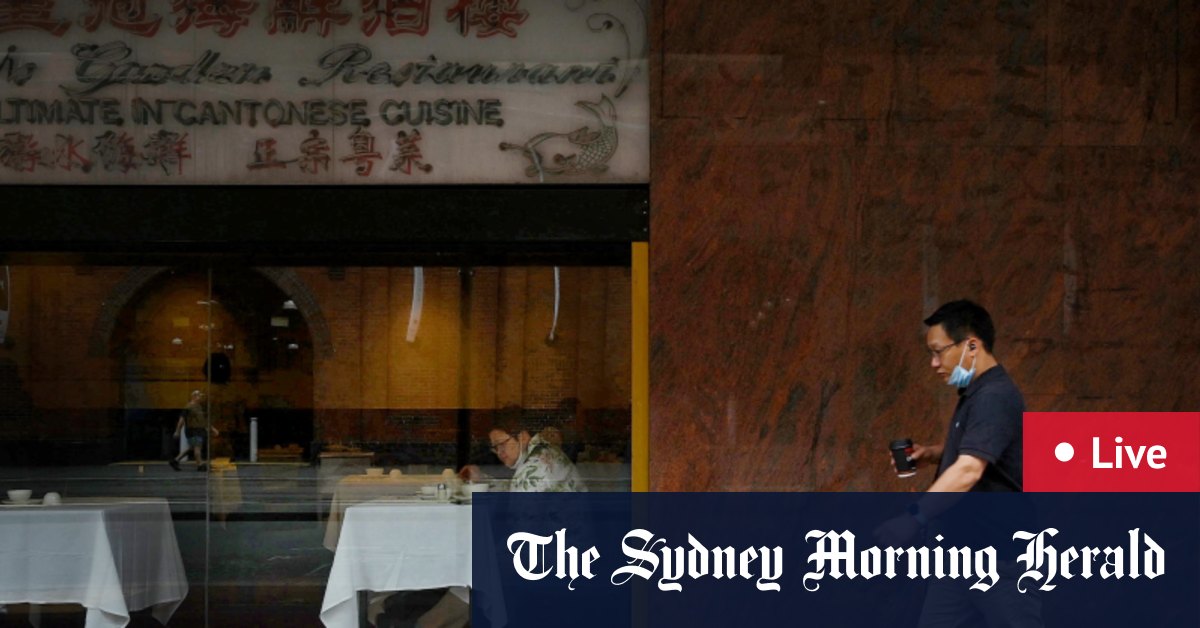 Meanwhile, Immigration Minister Alex Hawke has some pointed remarks for tennis superstar and nine-time Australian Open champion Novak Djokovic, who has been rather reluctant to say whether he's had a coronavirus jab.
But if he wants a shot at the tenth title, he'll need to be double vaccinated.
Speaking on the ABC's RN Breakfast earlier this morning, Mr Hawke ruled out a special exemption for tennis players.
"The government in establishing its borders has said that you'll need to be double vaccinated to visit Australia. That's a universal application, not just to tennis players. I mean that every visitor to Australia will need to be double vaccinated," Mr Hawke said.
Asked if he had a message for Djokovic, the Immigration Minister said the health advice was clear, backing in the view held by Victorian premier Daniel Andrews yesterday.
"I don't have a message to Novak. I have a message to everybody that wishes to visit Australia. He'll need to be double vaccinated," Mr Hawke said.
Nationals backbencher Matt Canavan has a different take this morning, saying Djokovic should be allowed in because he's already had COVID-19.
"We should range the rules. Those rules are wrong. I'm not saying it should be a rule for Novak … it should be a rule for everybody. If you've had COVID and have natural immunity, you're better off," the Queensland Senator told the Today show.
Loading
But Victorian Australian Medical Association president Dr Roderick McRae says that is not true.
"I understand [Djokovic] had [coronavirus] but, believe it or not, the immunity from the vaccination is better than the immunity from catching the disease.
"It's important our leaders make these decisions in our interests and [banning unvaccinated travellers] demonstrates to the community just how important we take this."
Djokovic has already hinted the vaccination issue could be a deal-breaker for him playing the next Melbourne grand slam.
"Things being as they are, I still don't know if I will go to Melbourne," Djokovic recently told the online edition of Serbian daily Blic.
"I will not reveal my status whether I have been vaccinated or not, it is a private matter and an inappropriate inquiry."