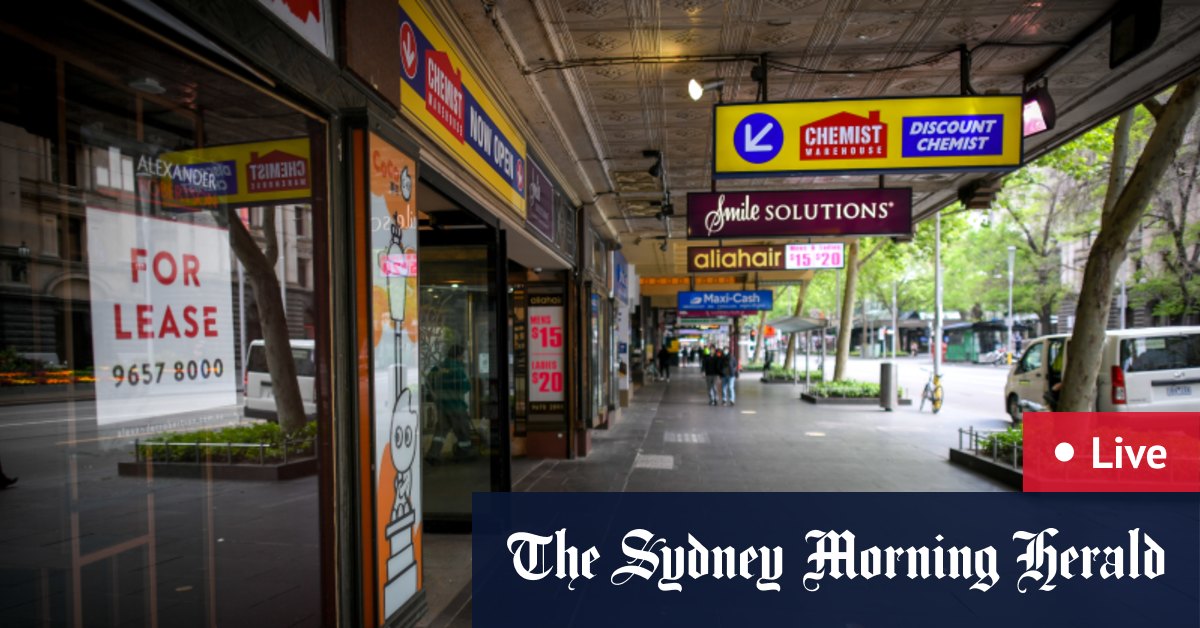 Dozens of groups – friends, families and couples – were scattered around Fitzroy's Edinburgh Gardens on Thursday night to revel in the warm weather, and mark their last night in lockdown with a cold one.
For some, like local resident Alex Kemp, it was an exciting time. She was confident that COVID-19 vaccinations had put Victoria on a solid trajectory towards a primarily lockdown-free future.
For Ms Kemp, that meant seeing her NSW-bound family in the near future.
"You know, two months ago I thought I was going to be having Christmas with [housemate Lilybet's] family because I wasn't going to be able to go home," Ms Kemp said.
"So it's kind of nice thinking that the world is returning to some kind of normal.
"I think if we were just kind of opening up out of like a lockdown again like we did last year, I'd be way more apprehensive, but I have a lot of faith in like the ability of the vaccine and the science.
"It feels like this is more of like a proactive step."
Ms Kemp's housemate, Lilybet Holt, was excited, too, but the prospect of returning to near-normal after such a long time and doing things like socialising with dozens of people made her anxious.
"I just went back into the office full time, and it's really overwhelming socialising that much," Ms Holt said.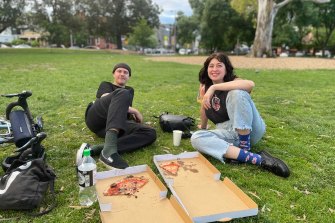 A few metres away, Chelsea Davis had just clocked off work, having had a stressful couple of days setting up the bar where she works.
She was looking forward to having customers back in the shop, "and then just being able to actually do anything, and have people over to your house".
Her mate Cole Orr moved to Melbourne only five months ago and was looking forward to getting out and exploring.
"And also, I live by myself too, so my mental health not sucking would be nice," he added.