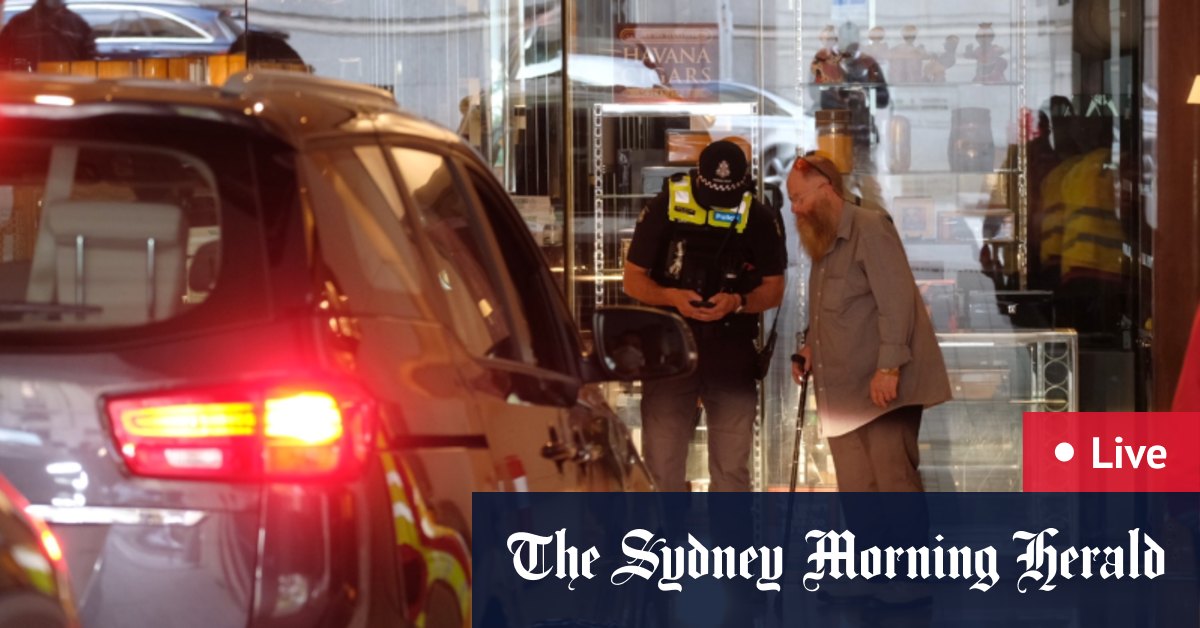 Australians have taken to the water during the COVID-19 pandemic, with travel restrictions and social distancing sparking a boom in boats from tinnies to superyachts.
NSW Maritime figures show a 40 per cent rise in registration transfers for secondhand boats and a 26 per cent rise in new boat registrations for May to December 2020 compared with the same period in 2019.
The number of licences for both general boats and personal watercraft (such as jet-skis) also soared. Over the eight months, NSW issued more than 21,300 boat licences, a 52 per cent increase on the previous year.
Emma Harvey, 48, from McMahons Point bought her first boat, a Northshore 38 racer-cruiser yacht that she moors at Lavender Bay, in March just as the pandemic started.