But before his staff began planning the call,
another encounter was taking shape:
The Chinese government announced that Xi plans to travel to Russia on Monday for a three-day summit with President Vladimir Putin as Xi works to present himself as a potential peacemaker in the Ukraine war.
After China announced Xi's visit to Russia saying he was traveling "for the sake of peace", the White House worked to prevent attempts to frame the Xi-Putin meeting as a peacekeeping mission, suggesting that any framing offered by Beijing would lean towards Russia. and bad for Ukraine.
"As they begin to plan their agenda, we certainly want to express how concerned we would be about any proposal from (China) that is … one-sided and reflects only the Russian perspective," said John Kirby, a spokesman for the National Security Council.
He said such a Chinese proposal could include some kind of ceasefire, which he said would simply provide a way for Russia to regroup before launching a retaliation.
"A ceasefire now is effectively the ratification of the Russian conquest," he said.
The Putin-Xi summit itself did not come as a surprise to the White House, as there have been reports that such a meeting could go on for weeks. Still, deep concerns remain that the "no limits" partnership that Xi and Putin have cemented during previous meetings could be deepened during face-to-face talks.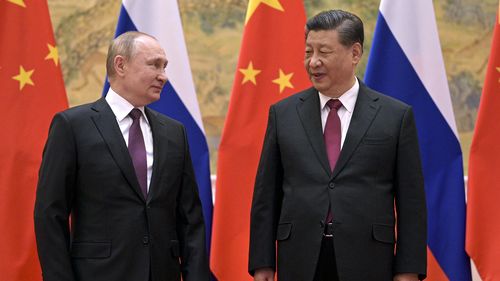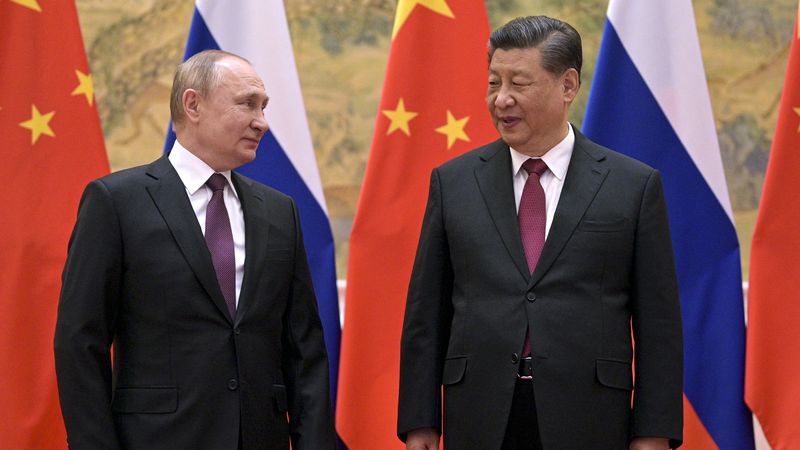 And there are growing fears that further Chinese intervention in the conflict will fundamentally change the dynamics of the battlefield, or at least prolong the war at a time when the political appetite in the West to support Ukraine is being tested.
Xi remains Putin's best antidote to US-led attempts to isolate Russia.
Even Friday's decision of the International Criminal Court
Issuing an arrest warrant for Putin, which was intended in part to prompt world leaders to "think twice before shaking his hand or sitting down with him at the negotiating table," seemed unlikely to dissuade him from supporting him.
So far, officials have said there has been no indication that Beijing has made a final decision to aid Moscow's war efforts with lethal aid. But they have been considering it, according to US officials, who have been monitoring intelligence on a day-to-day basis for indications that Xi is making progress.
Next week's meeting could provide a venue for such an announcement.
"It's something we'll be watching," US national security adviser Jake Sullivan said this week.
"Obviously, Russia has its own interests in trying to involve other countries in this conflict if it can, but our position is the same whether they meet or not."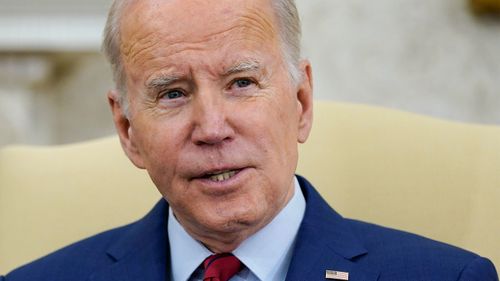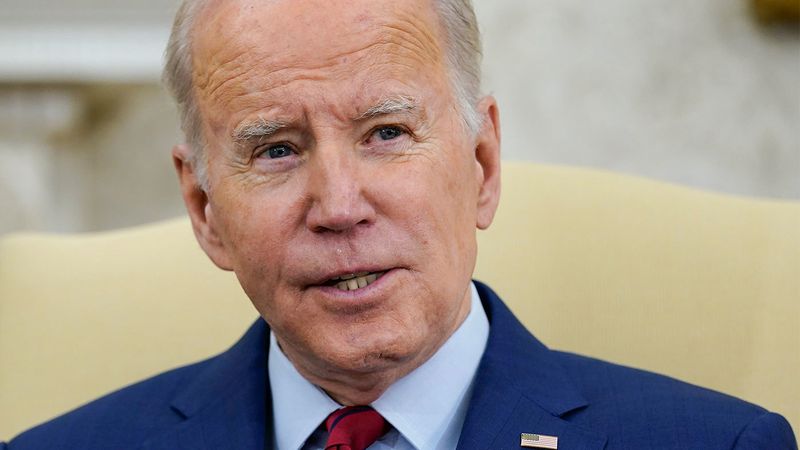 But some US officials see the meeting as likely to boost any imminent lethal support from China for Russia, given Xi's efforts to portray the trip as one in search of peace.
The concern among US officials is not necessarily that Chinese weapons will help Russia win a decisive victory in Ukraine. Instead, the concern is that lethal aid from Beijing would bog down the war in a way that would benefit Moscow.
A protracted war could also benefit China if American resources and attention are consumed in Ukraine, rather than Asia, where Beijing has become increasingly militarily assertive.
And while China hasn't provided lethal support to Russia thus far, it has been willing to import large sums of Russian energy, allowing Moscow's tax revenue to soar over the past year, despite US-implemented sanctions. The US and its European allies. .
It is against that backdrop that Biden has repeatedly warned Xi not to side with Russia in the war, including during a phone call in March 2022 and at their face-to-face meeting last November in Bali, their only face-to-face. since Biden took office.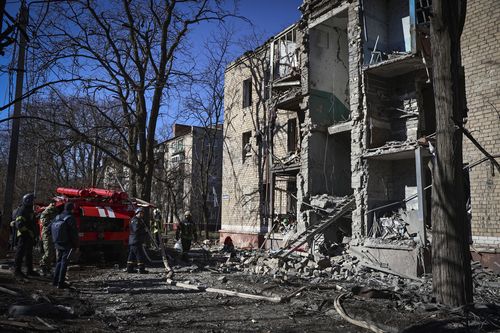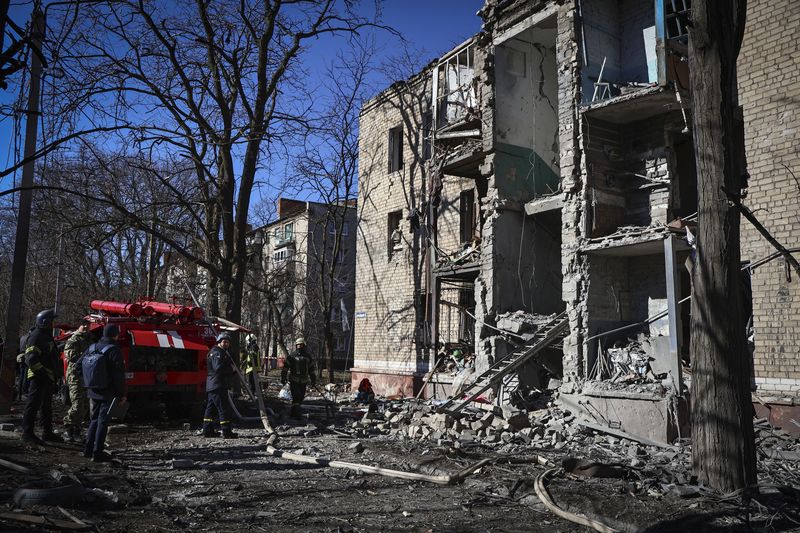 Biden's desire to keep the lines of communication with China open, including through regular phone calls with Xi, is currently the administration's main goal in dealing with Beijing, according to the officials, who say the risk of a misconception military or diplomatic calculation is greater when the two parties are I'm not talking
However, even those efforts have been sidetracked in recent months with the
cancellation of Secretary of State Antony Blinken's
visit to Beijing due to Chinese spy balloon flying over the US US officials initially said the meeting would be rescheduled, but more than a month later there is no new date on the calendar.
US officials have also been using their regular diplomatic channels to encourage a conversation between Xi and Ukrainian President Volodymyr Zelenskyy, believing it would be helpful to hear the Ukrainian perspective directly from him. Xi has not had a single phone call with Zelenskyy since the Ukraine war began.
"We think it is important for China to have Ukraine's perspective. Clearly Russia's motivations are dire," Pentagon press secretary Brigadier General Patrick Ryder told CNN on Friday.
"They illegally invaded and have occupied Ukraine. We hope that President Xi and the Chinese government can have the benefit of understanding what exactly is the impact of their support for Russia."
However, it is not clear when those talks could take place. White House officials said there has been no logistical arrangement to set up a call between Biden and Xi. And there is no doubt that the deep personal affinity between Putin and Xi has helped enhance the closer ties between their nations, as each warns against encroaching American influence.
Before the war began, the two men released a 5,000-word statement declaring their relationship "knew no bounds." Since then, China has provided diplomatic support to Russia, and the US sanctioned a Chinese company for providing satellite imagery to the Russian mercenary Wagner Group.