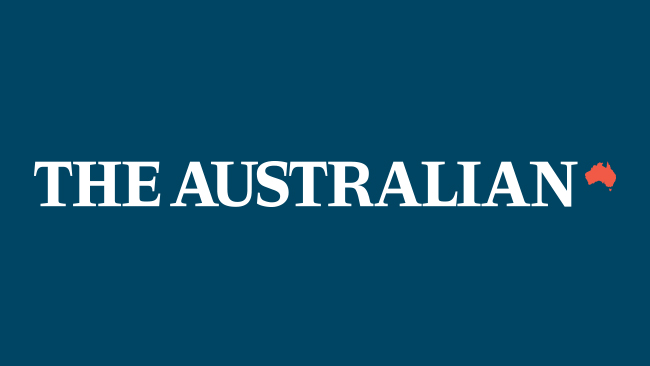 President Joe Biden admitted Friday to "clumsy" dealings with France following a bitter row over a submarine deal, at the start of a European trip designed to show off US leadership — and mend some fences.
The president deployed a charm offensive with French President Emmanuel Macron in their first meeting since Paris erupted last month over news of a new US-UK-Australia submarine deal that left its own multibillion deal with Canberra in tatters.
It was the clearest sign of contrition from the US since the start of a diplomatic row that saw France recall its ambassadors from Washington and Canberra.
Read Next
Macron welcomed efforts by the US to defuse the crisis, saying: "What really matters now is what we will do together in the coming weeks, the coming months, the coming years."
– Good Catholic –
In a meeting that lasted more than an hour — longer than his two predecessors were given — the two men stuck to subjects on which they agree and sidestepped the controversial topic of abortion.
The talks were behind closed doors but footage released by the Holy See showed a good-humoured gathering full of smiles, with the president at points visibly moved, and elsewhere telling the pope, "God love ya".
"I know my son would want me to give this to you," Biden said.
"We just talked about the fact that he was happy I was a good Catholic and I should keep receiving Communion," Biden told journalists after the meeting, which his wife Jill attended part of.
The pontiff has nonetheless distanced himself from a push by conservative US bishops to deny communion to politicians supportive of abortion rights — which would include Biden.
The Vatican said they discussed climate change, the pandemic and the issue of refugees and migrants, as well as "the protection of human rights, including freedom of religion and conscience".
Shortly before leaving Washington, Biden unveiled a "historic" blueprint for remaking America's economy, a $1.75 trillion Build Back Better social welfare package on which he has staked his domestic legacy.
burs-ar/ams/cw
…
Read Next