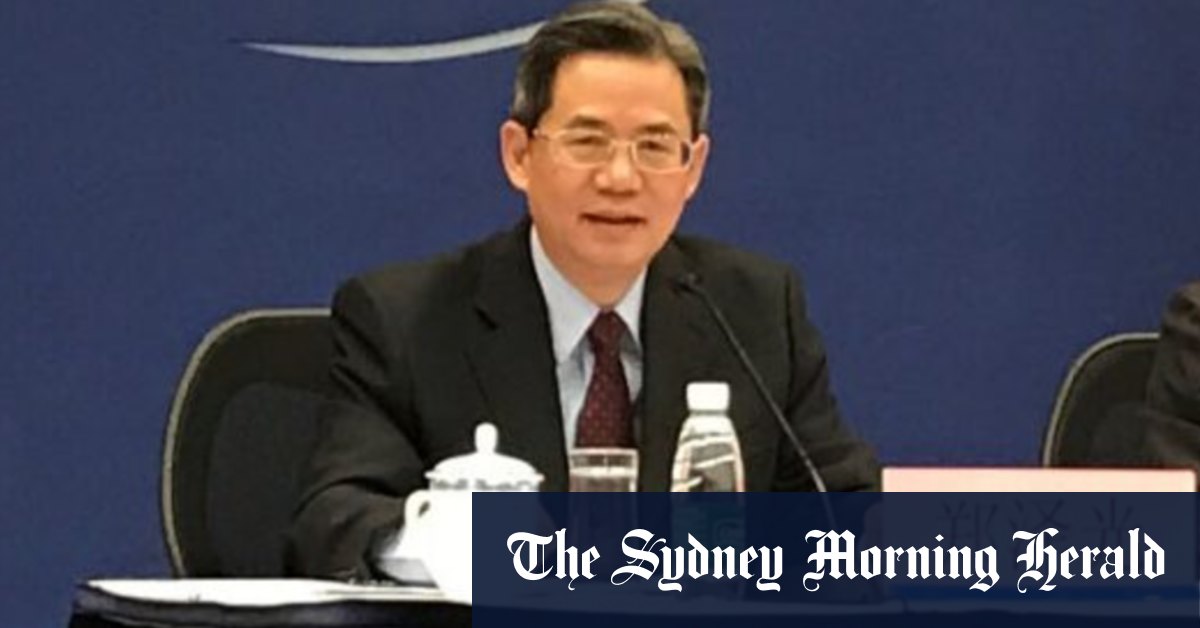 London: China's ambassador to the UK has been blocked from visiting the British Parliament in a dramatic escalation of tensions between leading China hawks and the Chinese Communist Party.
Speaker Lindsay Hoyle revoked an invitation to China's ambassador Zheng Zeguang to visit the Palace of Westminster as a special guest on Wednesday night.
Zheng was invited to visit the Commons by Conservative MP Richard Graham, chair of the All Party Parliamentary China Group.
An official invitation said the summer reception to be held on the Commons terrace would feature guest speakers, including the ambassador and a UK minister.
Loading
However, former Tory party leader Sir Iain Duncan Smith wrote to the Speaker requesting the invitation be revoked for as long as sanctions imposed by the Chinese Communist Party on him and several of his colleagues, who all belong to the global Inter-Parliamentary Alliance on China, remain in place.
Beijing singled out the MPs after high-level Chinese officials were sanctioned by the US, Canada, Europe and the UK over the persecution of Uighur Muslims in Xinjiang.
"The sanctions imposed by the Chinese Government represent an attack not just on members directly targeted but on Parliament, all parliamentarians, Select Committees, and parliamentary privilege," Sir Iain wrote in his letter, dated September 9.
"The unprecedented sanctions should not be ignored. They are threatening, and an attempt to silence us and our colleagues and [undermine] the safety of us all.