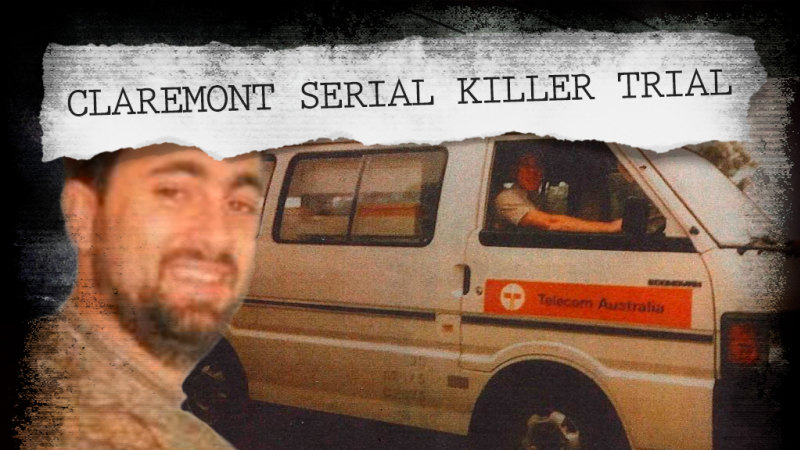 Ms Barbagallo said the discovery, made in 2008, indicated the 27-year-old fought for her life before her death and likely scratched or gouged Mr Edwards' during the altercation which left her thumbnail torn.
It's expected Ms Barbagallo will begin today's proceedings by summarising the state's fibre evidence, which alleges Mr Edwards' is linked to the murders of Jane and Ciara through common fibres found on the women that are linked to his Telstra vehicle and Telstra trousers.
Mr Edwards has pleaded not guilty to the murders of Sarah Spiers, Jane Rimmer and Ciara Glennon.
To catch up on WAtoday's previous coverage of the trial, click here.