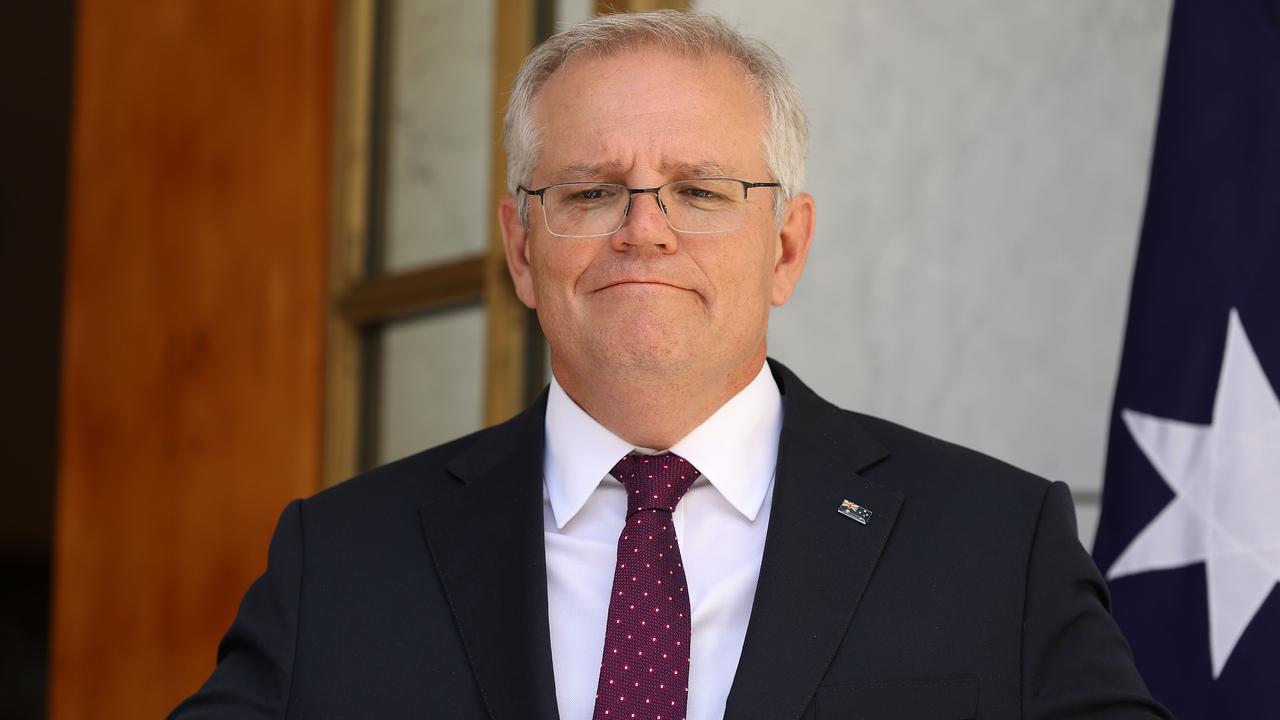 Commonwealth bureaucrats, in confidential briefings, told the ­nation's business leaders as early as October that there would not be significant supply issues associated with the rollout of rapid Covid-19 tests while lauding their safety, cost-effectiveness and ability to protect the community.
A presentation prepared by the Industry Department's pandemic response branch for a briefing of peak business groups at the height of the Delta wave notes that manufacturers of the tests were "confident" they could meet demand, and while Australia "may face short-term supply shortages when self-tests become available … these are expected to resolve quickly".
The briefing, distributed on ­October 12, noted the experiences of Britain, Canada and Germany in making widespread use of the rapid antigen tests.
Read the full story