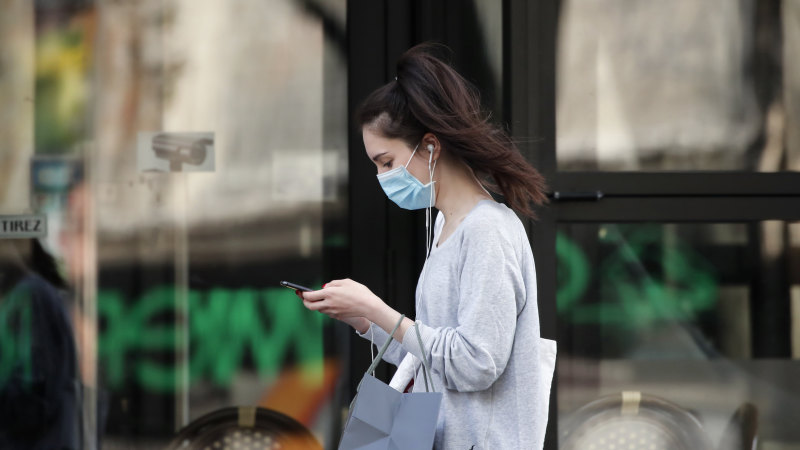 "I will continue to stress, because it seems like a lifetime ago: We are still in the middle of a pandemic and passed 1,000 deaths yesterday. We still have hospitals on the verge of being overrun with COVID-19," he said.
Loading
Minneapolis Mayor Jacob Frey echoed those concerns: "We have two crises that are sandwiched on top of one other."
The US has been by far the worst hit by the coronavirus outbreak, with more than 1.7 million cases and over 103,000 deaths, according to a tally kept by Johns Hopkins University.
The demonstrations over the killing of George Floyd, a black man who died after a white Minneapolis officer pressed a knee into his neck, are coming at a time when many cities were beginning to relax stay-at-home orders.
That's especially worrying for health experts who fear that silent carriers of the virus who have no symptoms could unwittingly infect others at gatherings with people packed cheek to jowl and cheering and jeering without masks.
Loading
Even for the many protesters who have been wearing masks, those don't guarantee protection from the coronavirus.
The Centres for Disease Control and Prevention recommends cloth masks because they can make it more difficult for infected people to spread the virus – but they are not designed to protect the person wearing the mask from getting it.
AP