The flight from Los Angeles landed in Melbourne early yesterday morning and tests were conducted soon afterwards.
Now nobody aboard that flight will be allowed to leave their rooms for the whole two weeks.
"We know this is not how you imagined your preparations for the AO would start but our entire team is here to support and do everything we can to get your through this," the email sent from Tennis Australia read.
"The most important thing you need to know right now is you are not alone in this and we are here to provide you any extra support you need."
Among the passengers aboard Qatar Airways Flight QR7493 are believed to be Victoria Azarenka, Sloane Stephens and Kei Nishikori.
COVID-19 Quarantine Victoria later confirmed the infected people were a flight crew member and a Australian Open participant who is not a player.
"The aircrew member and the passenger have been interviewed and transferred to a health hotel as per normal processes for positive cases," the statement read.
"All remaining 66 passengers on the flight have been determined to be close contacts. Any players and support people will not be able to leave quarantine to attend training."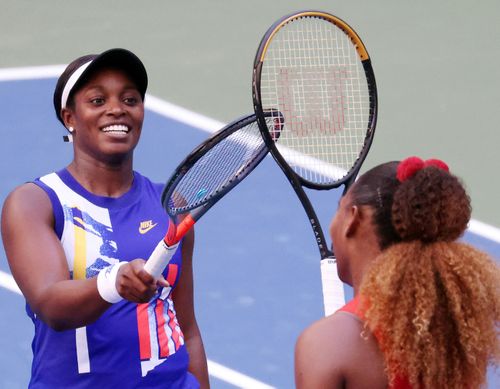 All passengers will be undergoing the routine testing that applies to all international arrivals.
"The passengers who have been designated close contacts will be unable to access training and will undertake a standard 14-day quarantine period," the statement read.
"Players are being supported to access equipment for their hotel rooms to help them maintain their fitness during this time."
Hundreds have already arrived since Thursday, flying in on chartered flights organised by the Australian Open.
All Australian Open players and officials must return a negative COVID-19 test before boarding a flight to Australia.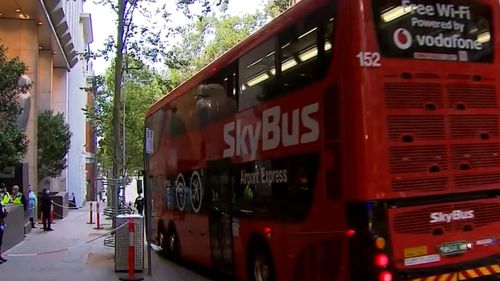 There were three cases of coronavirus acquired overseas. It is not known if the two passengers aboard QR7493 were among yesterday's figures released this morning by Victoria's Health Department.