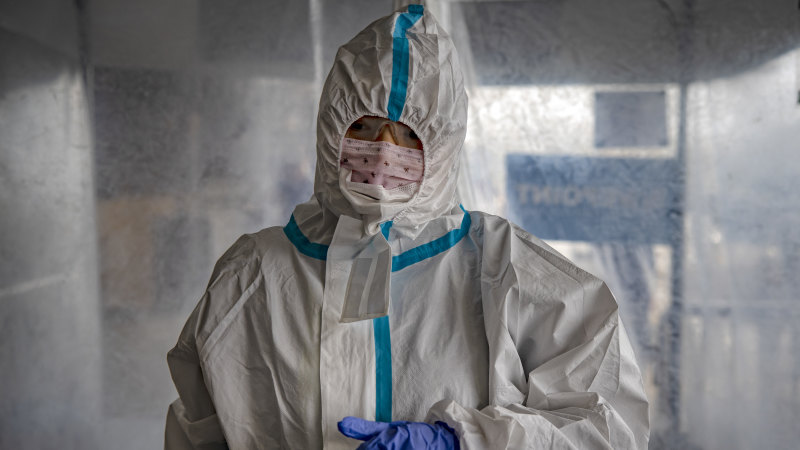 Hello and welcome to our live coverage of the coronavirus pandemic for Monday, May 25, 2020.
Latika Bourke here, taking you through developments overnight.
The global death toll from coronavirus has passed 341,000. There are more than 5.3 million known cases of infection but more than 2.1 million people have recovered, according to the Johns Hopkins University tally.
In Australia, the death toll stands at 102 and there have been a total of 7109 cases, with 4 new cases of infection detected on Sunday, taking the total of number of people how have recovered from the virus to 6506.