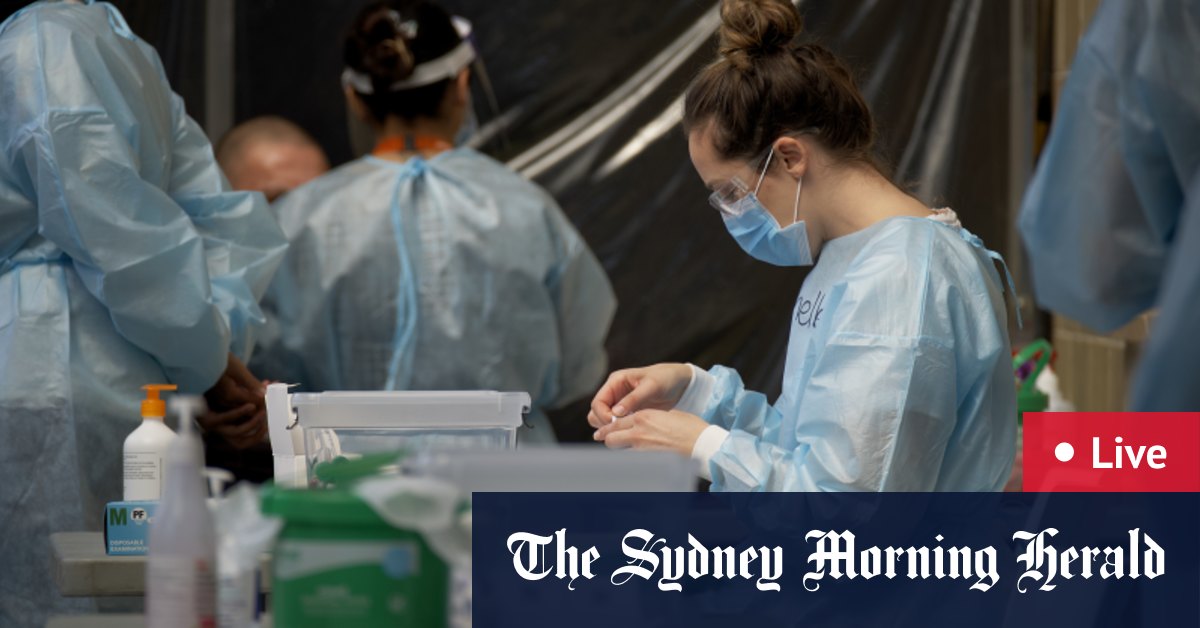 "Everybody wants to spend money right now," he said. "Our concern is what will happen when that bounce slows down, and when JobKeeper ends in March."
Mr Piper said it was crucial the Victorian budget was "different to normal state budgets".
"We need a different type of spending coming; it can't just be infrastructure."
Mr Piper said the "psychological benefit" the announcement of widespread re-opening would create in Victoria "will be as substantial as anything else".
"People have been wanting to get their legs waxed, get into hardware stores, to see their friends, and that will open the economy and benefit everybody."
One stage not yet addressed though was the re-opening of state borders. "Tasmania opened up to every state except Victoria and NSW. We need that to be across the country," Mr Piper said.
Property Council of Australia's Victoria executive director Cressida Wall welcomed Monday's announcement and said it recognised the "tireless efforts of those who've worked around the clock to get us here today".
"The property industry will continue play a crucial role in COVID Normal and in the economic recovery ahead," she said.
"While we all want to take a moment to get on the beers, the next steps are urgent: an economic recovery plan and a pathway to return to offices."