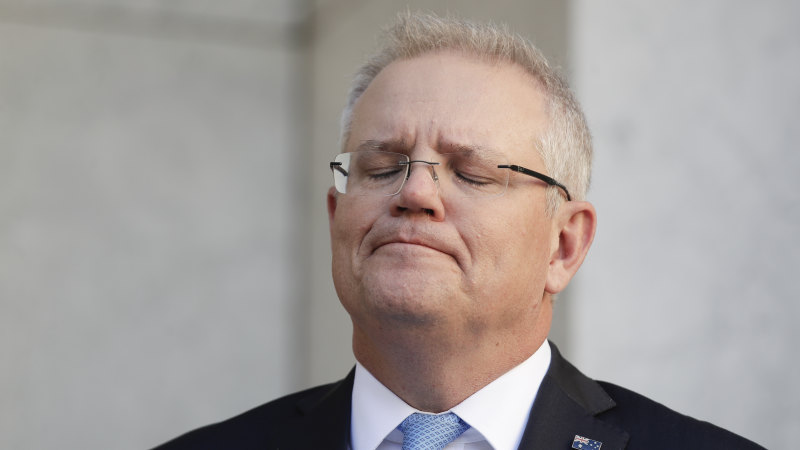 "Around the world there have been a number of different apps developed – Singapore, Australia, other places, – one of the challenges that those apps have encountered is that it has to sit in the foreground of your phone and drains the battery," he said
"That's why the fix that Apple and Google are talking about bringing in at the beginning of June will be extremely important as a base for an effective contact tracing, or exposure notification app.
"It is our expectation that when the time comes for that to be released, we will be able to recommend strongly to Canadians a particular app that will help us manage the spread of COVID-19."
Canada has recorded 6152 deaths from coronavirus and logged more than 81,000 infections. Trudeau said the country's outbreak is under control and that authorities have the capacity to test around 60,000 people per day.