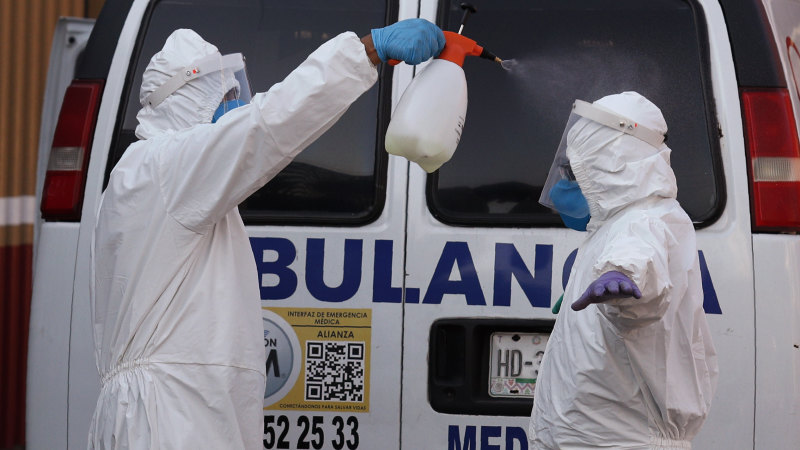 "It is better to take a little longer and get this absolutely right," he told reporters this morning.
"This is a broken system … A better system, a better future, can only be achieved, can only be built, if we listen to those who know and understand these issues and challenges best."
Mental Health Minister Martin Foley said the COVID-19 emergency added a new element and extra pressures to everyone in the mental health system.
"If we needed a Royal Commission into our Australian mental health system before the pandemic, we certainly need it now," Mr Foley said.
He added that the struggling economy and skyrocketing unemployment would continue to have impacts on the community.
Royal Commission chair Penny Armytage said the commission's work continued despite the "unique and challenging time".
She said COVID-19 also showed that – following last summer's bushfire crisis – that the mental health system needed to be better equipped to handle crises in the future.
If you or someone you know is in crisis or needs support call Lifeline on 13 11 14 or BeyondBlue on 1300 224 636.