A well-known crime figure has been shot dead in a suspected gangland execution in Sydney's CBD.
The victim is believed to Bilal Hamze, the cousin of notorious gang leader Bassam Hamzy.
Police were called to Bridge Street, near George Street, about 10.25pm yesterday after Hamze was gunned down.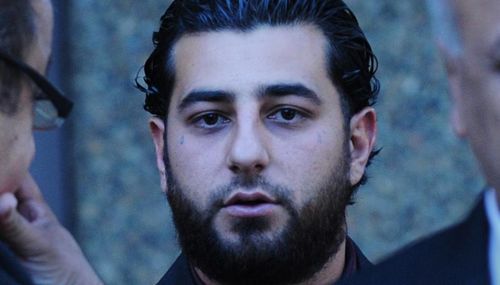 Paramedics rushed him to St Vincent's Hospital but he died shortly after.
A police spokeswoman confirmed the shooter was still on the loose.
Police said the man, who was treated at the scene, had not been formally identified but 9News understands it is Hamze.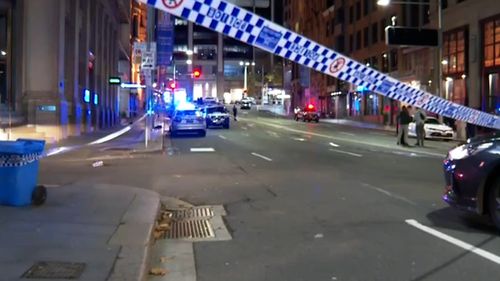 Eight years ago, Hamze's mother — Hamzy's aunt — survived an
attempt on her life
while at her own Auburn home. 
Maha Hamze suffered eight bullet wounds to her hip and legs when at least 21 shots were fired from a Glock pistol into her Auburn home in Sydney's west.
A man, who could not be named for legal reasons, was found guilty of attempted murder in October 2014.
Hamzy is currently locked up in Australia's toughest prison, Goulburn Supermax, convicted of murder and trying to run a drug syndicate from his cell.
He has been in prison, where he started B4L after converting to radical Islam, for almost two decades, having been jailed for the 1998 murder of a teenager, Kris Toumazis, outside a Sydney nightclub.
Police established Hamzy had used the phone to organise two kidnappings and a drive-by shooting and in 2017, prison officers found a
flash drive containing Islamic State material
during a targeted search for a phone in his cell.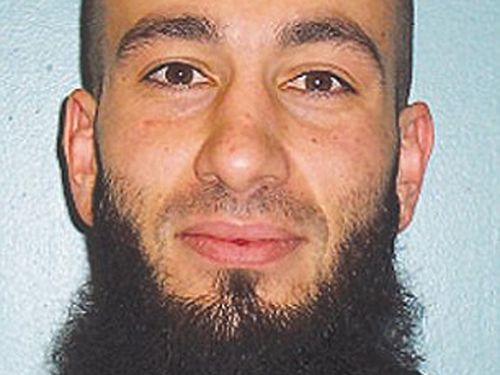 His brother Mejid Hamzy was shot dead in October as he left his Condell Park home.
In the wake of that murder, police restricted the movements of more than 20 people in an effort to prevent retaliation attacks.
Mahmoud Hamzy — another cousin — was shot dead in a case of mistaken identity in his Revesby Heights garage in 2013.