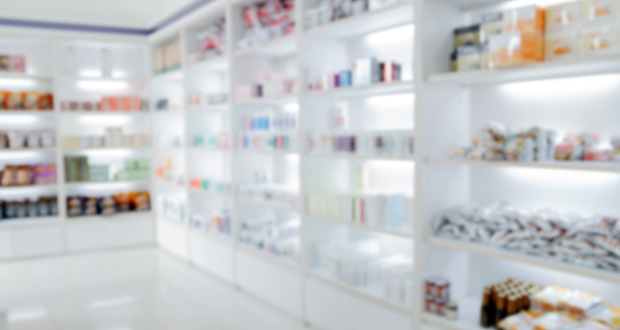 After eight years as the Secretary General of the Irish Pharmacy Union (IPU), Darragh O'Loughlin has announced that he will step down in April 2022.
Mr O'Loughlin has been a trusted advocate for the pharmacy profession – according to the IPU – most notably over the past 20 months in dealing with the pandemic crisis.
IPU President Dermot Twomey highlighted the successes achieved by Mr O'Loughlin during his time as Secretary-General. "The rollout of influenza vaccination and emergency contraception services were ground-breaking not only in an Irish but also in an international context and were introduced with new and fair fees that recognised pharmacists' professional input.
"In the lead up to the 2020 budget, Darragh also led a successful fight against proposed cuts of up to €80m to the fees earned in community pharmacy for administering government schemes. More recently, Darragh fought to ensure that community pharmacists were in a position to play a pivotal role in the fight against Covid-19".
Mr O'Loughlin paid tribute to his 'truly excellent' colleagues on the IPU committee and wished them 'continued success advocating for pharmacists and patients in the future'.