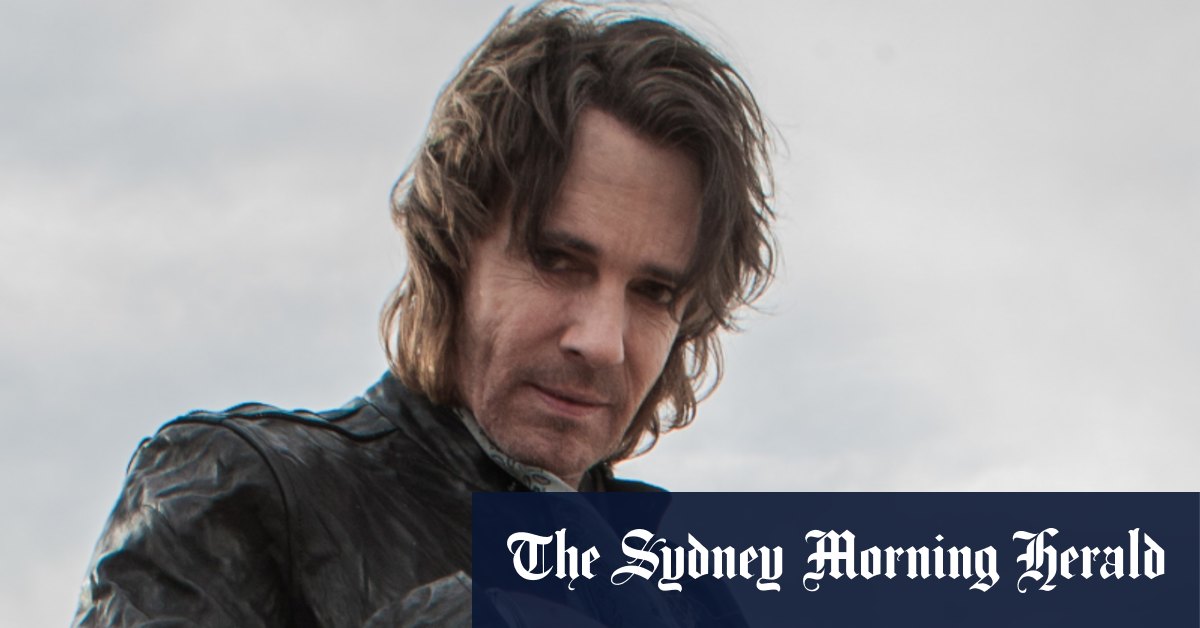 When a mutual friend tipped Los Angeles-based Springfield to it, his response was immediate: two days later he sent Morris a song of his own, the twanging country blues Godforsaken World, and a filmclip in full DOTD costume. He followed it up with a suggestion: why don't we do more of these, maybe a whole album of them? You write one song, I write another.
"I was overwhelmed. And then I thought this would be fantastic fun, and it was," says Morris who suggested that they write the songs – which incorporate any number of roots-based styles – around a theme but as one character/voice, Jack Chrome, bouncing songs to and fro across the Pacific.
"It was almost like we were playing poker with each other: I would put a hand down [sending a song] and say, right, there's $10 on that and I'll raise you $15, and he would come back and say, all right, there's your $15 I'll raise you $30, and send me two songs. Really, we inspired each other."
And balanced each other, reckons Springfield.
"On this record, you can tell his songs from mine because Russ's are much more up, positive, and mine are more like Godforsaken World and Death Drives A Cadillac, and the darker things," Springfield says. "But I think it's a good mix. If it was all mine [he laughs], it would be a very depressing album."
Loading
That sounds droll, but not necessarily accurate, and not just because Springfield is a naturally funny and warm man. While his songs have a darker hue, it is not just darkness but complexity. Something like, you could say, the Day Of The Dead festival itself, which has a more nuanced view of the dead and our relationship to them than the more familiar "scary" world of Halloween.
"The whole Day Of The Dead thing is such a better idea than reincarnation," insists Springfield, who looks startlingly good at the age of 72, more Dorian Gray then reincarnated. "With reincarnation you gotta come back and live through all that crap again. You gotta be a kid you gotta go through the insecurities, get zits, deal with girls or deal with boys, you gotta get a job and then you get depressed.
"It's much nicer than that when you come back as the spirit you were and you embrace your loved ones. It's a beautiful thing actually."