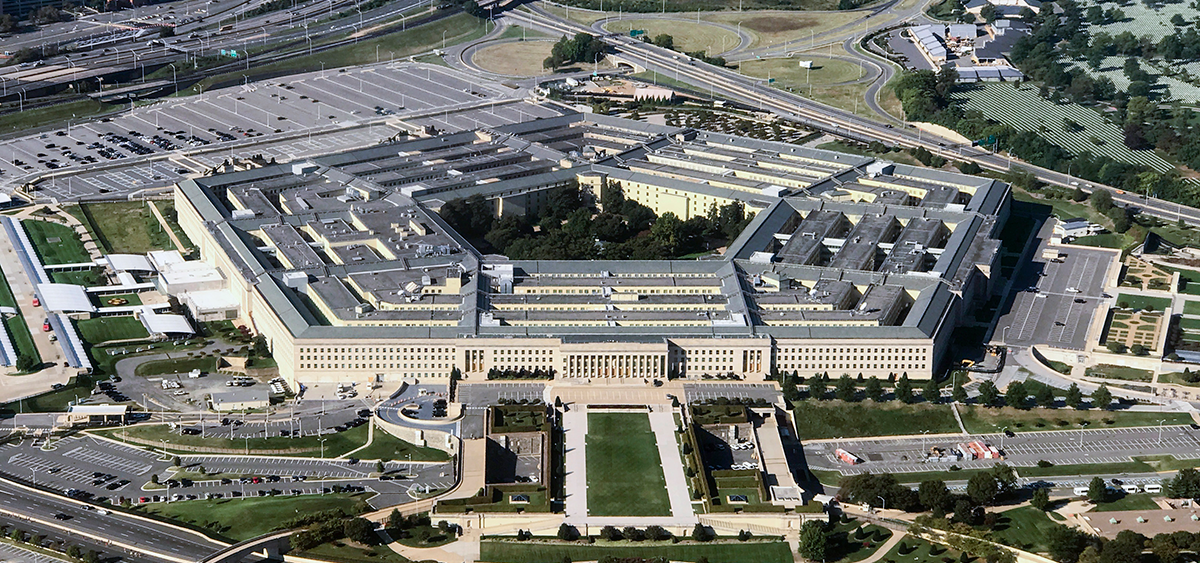 Kevin Donegan
Do not leave the Middle East out of our China strategy
Having recently returned from the Middle East where I was fortunate to be part of a small delegation that met with the political and military leadership in Bahrain, Israel, and the UAE, you may be surprised to hear that China was a consistent topic.
The perception in the region is that the U.S. is leaving the Middle East and the remaining vacuum will be filled by others — China for one. This perception is a fallout of both our failed exit from Afghanistan and the strategic priority we have rightly placed on China. The main point made was that the vacuum resulting from a U.S. departure from the Middle East would be filled by China and others.
The U.S. can do more than one thing well. We have done more than all nations combined to provide security in the Middle East and redirecting our resources to other areas is now a necessity. As we rightly focus on China, we should not abandon our leadership position and influence in the Middle East, nor the relationships we have worked so hard to build and strengthen. Most importantly, what we do in the Middle East can and should directly contribute to our strategy related to China.
In the military and in business, it is always about the supply chain. China is strongest the closer you get to the mainland and more vulnerable as you move farther away. Together with our partners and allies we should demonstrate the capability and willingness, if required in times of conflict, to hold these supply lines at risk far from China's shores and fully integrated with what we are doing near their shores.
It is also all about coalitions. In the Middle East, U.S. Naval Forces Central Command (NAVCENT) has a proven capability to lead global coalitions that directly support international laws, standards, and norms. Where China's actions run directly counter to these rules, like fishing in other countries' exclusive economic zones, causing environmental damage through its at-scale fishing techniques, or embedding hidden data and information extraction capabilities in networks and Internet of Things devices, we should be leading the charge to address these issues with regional and global coalitions.
Do not passively watch the sand being poured to make islands in the South China Sea and then complain later about them being militarized. We do not want to make the same mistake twice, so we must not passively watch China build commercial port infrastructure and capacity in places like Sri Lanka, Pakistan, Iran, and Oman and then be surprised when it is eventually militarized, as has occurred in Djibouti.
In closing, the huge investment we have made in our nation's treasure and resources to build relationships and capability in the Middle East can and should be fully leveraged to support our global China strategy.
Vice Admiral Kevin "Kid" Donegan (ret.) is the former commander of U.S. Fifth Fleet, Naval Forces Central Command, director of operations at U.S. Central Command, and commander of our forward deployed Carrier Strike Group based in Japan. He is currently a distinguished senior fellow at MEI.