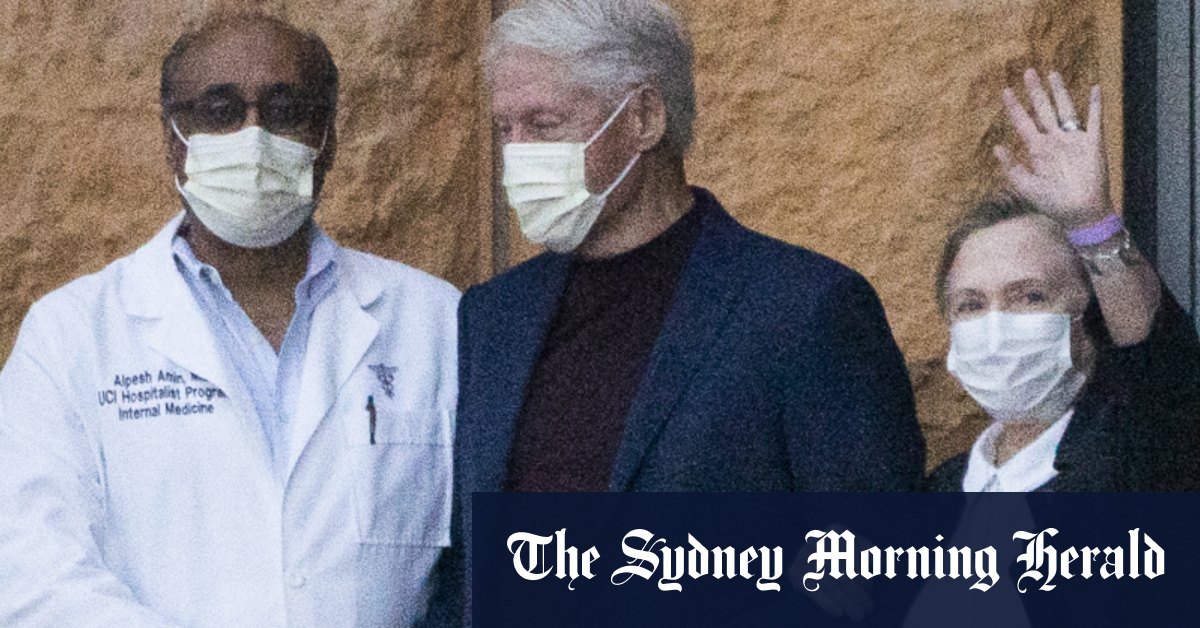 Loading
"He's doing fine – he really is," Biden said during remarks at the University of Connecticut.
Clinton was diagnosed with a urinary tract infection that developed into an infection of the bloodstream, or sepsis, according to an aide who spoke on the condition of anonymity. However, Clinton was never in septic shock, a far more serious and life-threatening condition, the aide said.
The aide, who spoke to reporters at the hospital on the condition his name wasn't used, said Clinton was in an intensive care section of the hospital but was not receiving ICU care.
The two-term president, who has had previous heart problems, held the White House from 1993 to 2001.
In the years since Clinton left the White House, the former president has faced health scares.
In 2004, he underwent quadruple bypass surgery after experiencing prolonged chest pains and shortness of breath. He returned to the hospital for surgery for a partially collapsed lung in 2005, and in 2010 he had a pair of stents implanted in a coronary artery.
He responded by embracing a largely vegan diet that saw him lose weight and report improved health.
Clinton repeatedly returned to the stump, campaigning for Democratic candidates, most notably Hillary Clinton during her failed 2008 bid for the presidential nomination, eventually won by Barack Obama, and again during her White House run against Donald Trump in 2016.
Reuters, AP, The Washington Post