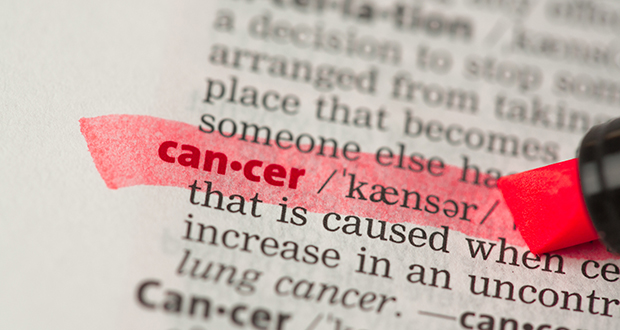 Submissions on systemic anti-cancer therapy draft model of care invited
National systemic anti-cancer therapy (SACT) services should be defined by four 'Types' under a recommendation contained as part of a consultation document outlining a new SACT Model of Care.
The draft makes 25 recommendations for an adult SACT Model of Care, aiming to address the gaps in SACT services identified through the comparisons between current SACT services and international evidence available.
The document recommended that the organisation of SACT services in Ireland be defined by 'Types', ranging from Type 1 as the highest complexity to Type 4 as the lowest.
These 'Types' would define where SACT could be delivered as appropriate to the complexity of the drugs and specific needs of the patient's SACT treatment plan, irrespective of their other cancer treatments e.g. surgery.
Devolvement of less complex SACT regimens to Type 3 and 4 SACT services, as appropriate, was recommended in order to improve capacity throughout Ireland and provide care closer to the patient's home.
Further to this, the Model of Care recommended Type 1-3 SACT hospitals should establish SACT outreach clinics to enable care closer to the patient's home as well as to create capacity within the SACT hospital campus.
The deadline for feedback on the consultation document has been extended by the National Cancer Control Programme (NCCP) until Friday, July 23.
Systemic anti-cancer therapy is primarily delivered in 26 publicly funded hospitals to day patients and inpatients, nine of these are National Cancer Control Programme (NCCP) designated cancer centres, including one paediatric cancer centre.
The consultation document recommended that a single governance system be established for SACT services in Ireland in line with the guiding principles of the report and the National Cancer Strategy 2017-2026.
"Standardisation of SACT services is key to the development of a quality and safe service," added the document.
Other proposals included the rapid implementation of new therapeutics and diagnostics in systemic anti-cancer therapy services, following a recommendation of the NCCP and the Health Service Executive (HSE).
All patients should have access to a clinical trial where clinically appropriate Clinical trial services should be enhanced/developed in SACT services to support the availability of trials to all patients undergoing SACT.
Systemic anti-cancer therapy falls under the medical specialities of medical oncology, for the treatment of solid tumours such as breast and prostate cancer and haematology, for the treatment of haematological malignancies such as leukaemia and myeloma.