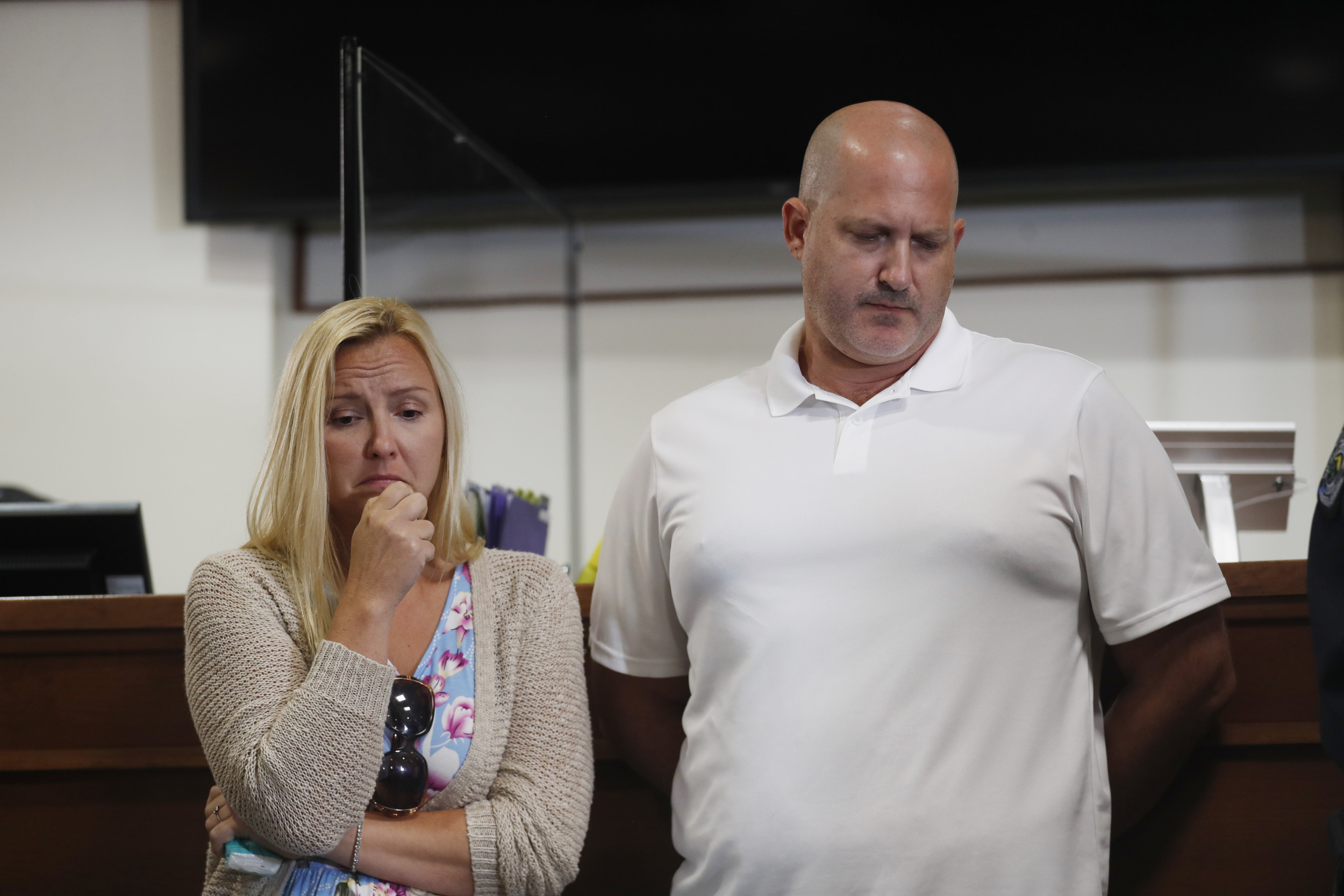 The parents of Brian Laundrie, the fiancée of deceased traveler Gabby Petito, have said that they don't know where their son is and have not helped him.
"Chris and Roberta Laundrie do not know where Brian is," Laundrie's parents said in a Monday statement issued through their lawyer Steven P. Bertolino. "They are concerned about Brian and hope the FBI can locate him."
"The speculation by the public and some in the press that the parents assisted Brian in leaving the family home or in avoiding arrest on a warrant that was issued after Brian had already been missing for several days is just wrong," the statement continued, Fox News reported.
Petito's family reported her as missing on September 11, 10 days after Laundrie returned home from a weeks-long road trip in the couple's van without her.
Petito's body was discovered on September 19. Two days later, the FBI ruled her death a homicide following an autopsy.
A major search is underway for Laundrie. He hasn't been seen since September 14. Laundrie's family reported him as missing on September 17.
His parents told police that he said he was going hiking in the 24,500-acre Carlton wildlife reserve near the family's Sarasota County home in Florida.
This is a breaking news story and will be updated as more information becomes available.