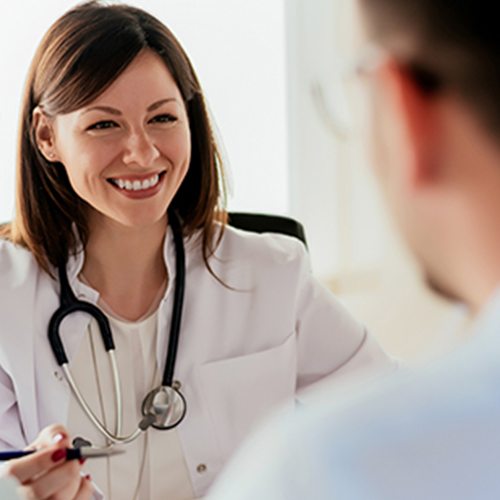 Vocationally trained GP required for friendly rural practice in West Limerick for 4-8 sessions per week, from March 2022.
Flexible start/finish times possible. Partnership available if desired.
Fully computerised practice with 15-minute appointments.
Walking trails on doorstep and vibrant active community.
https://walkbroadfordashford.com/
Please email CVs to broadford.surgery@gmail.com or phone 063-84004 for informal enquiries.