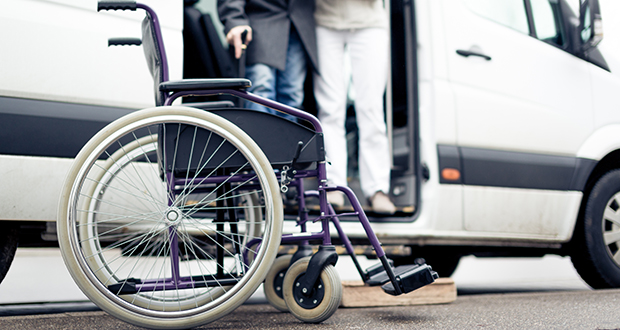 The funding was allocated to residential and respite services to upgrade their transport fleet
The government has announced funding of €8 million for the upgrading and improvement of the transport options for HSE-funded organisations.
The initiative is targeted at organisations funded under sections 38 and 39 of the Health Acts, who provide residential or respite services to people with disabilities across Ireland.
This follows on from the €7.5m that the HSE utilised to help upgrade transport for Day Services recently.The funding of €8m can be used this year to purchase people carriers, saloons or whatever vehicle is required to support people with disabilities to move to and from services.
Speaking of the initiative, Minister for Disabilities, Anne Rabbitte, TD, said, "I speak to people with disabilities, their families and our colleagues performing tremendous work in the residential and respite services regularly, and one of the most common issues that I hear is the problem of transport to and from services.
"…The funding will be allocated to each CHO based on the number of people in services in each area and its total population. Based on estimates that I have received from the HSE, this initiative has the potential to purchase as many as 180 vehicles.
The funding will be allocated by the Disability unit in each CHO, and the purchases will happen within 2021. To ensure the maximum use of the funds, the VAT and VRT may be reclaimed if modifications are required on the vehicles.