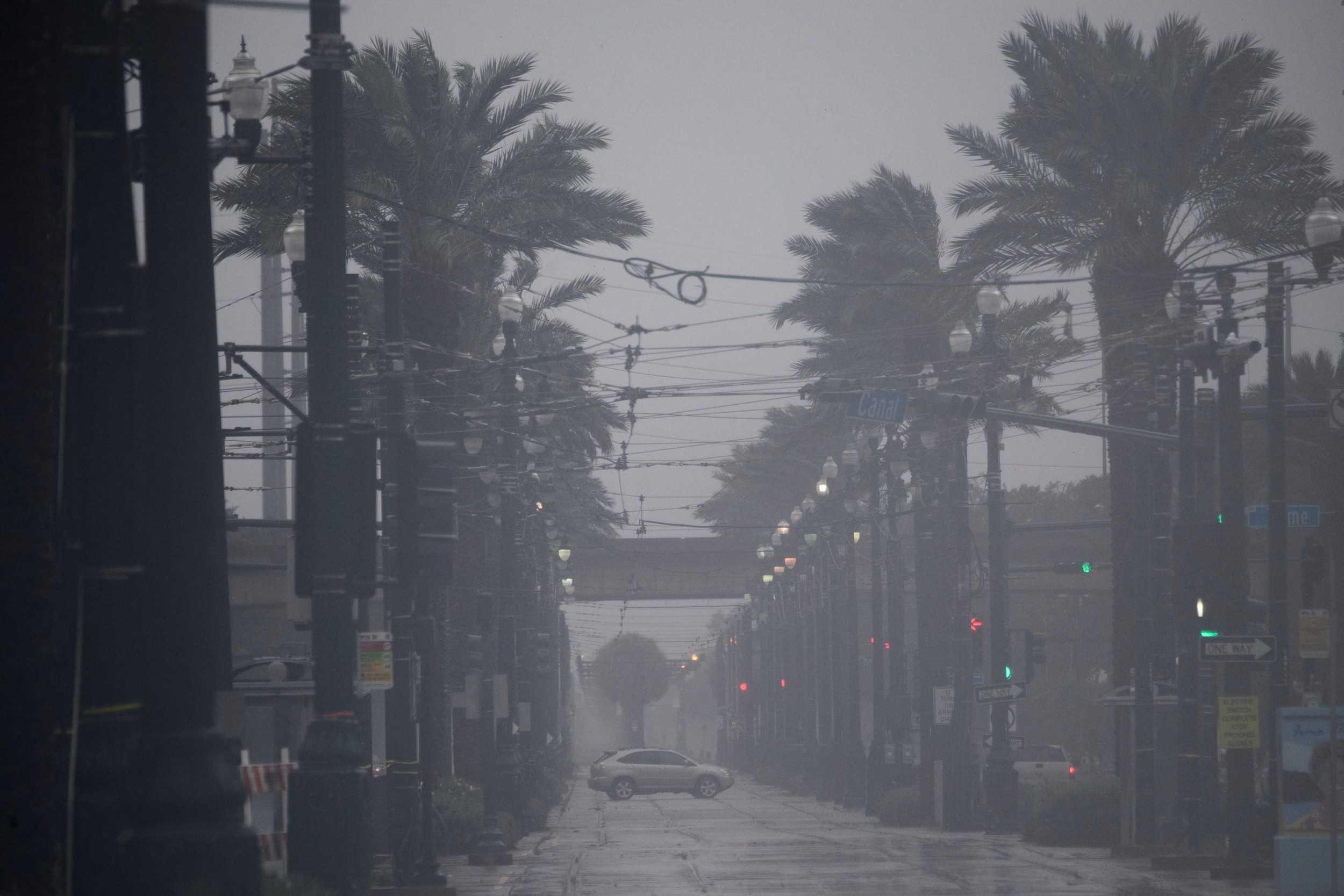 Live Updates
Over a million people have been left without power and at least one has died as Hurricane Ida continues its destructive journey across Louisiana on Monday morning.
Ida landed in the U.S. on Sunday, immediately swamping the barrier island of Grand Isle and ripping off roofs on buildings around Port Fourchon. The hurricane then churned through the far southern Louisiana wetlands, putting more than two million people in Baton Rouge and New Orleans – which suffered a major power outage – at risk.
Ida had maximum sustained winds of 75 mph (120 kph) early on Monday — meaning it was a Category 1 hurricane more than 12 hours after it made landfall in southern Louisiana – down significantly from the Category 4 winds seen on Sunday. Forecasters predict the storm will rapidly weaken throughout the morning but warned that it still remains dangerous.
Follow Newsweek throughout Monday for all the latest…