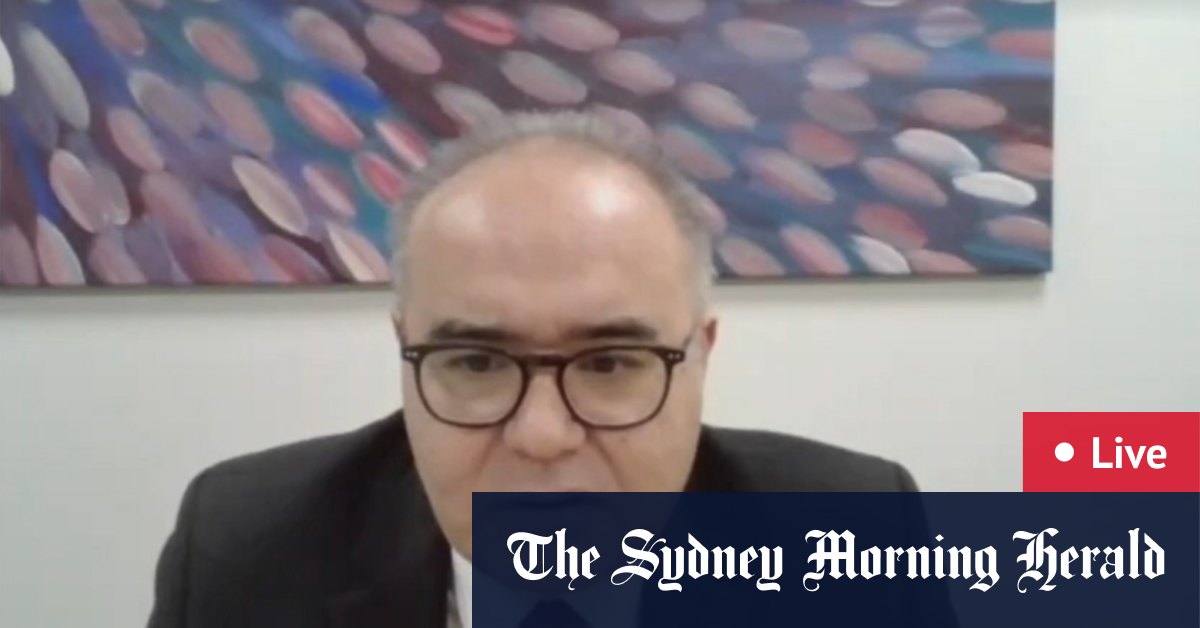 MP Adem Somyurek has continued to insist employing factional operatives in taxpayer-funded jobs is not a "misappropriation of funds".
The former minister said there were "grey areas".
"Commissioner, this is the concern I have now, because you're restrained from looking at other people, and you don't know whether this is widespread, and if this is common practice or not," Mr Somyurek said.
The debate about whether it is legal for staffers to perform factional work has been a constant theme of the IBAC hearings. After the red shirts affair, the Andrews government changed state laws to ban electorate officers engaging in campaign elections during work hours, but the rules did not explicitly ban factional work outside of elections.
Mr Somyurek said the language should change around the definition of the "entitlements" of members of Parliament, to prevent "grey areas". He said he doubted politicians would have the appetite to undertake that legislative reform given they were the beneficiaries of those entitlements.
Commissioner Robert Redlich has asked whether Mr Somyurek believed using taxpayer-funded staff for factional purposes was part of his duties as a member of Parliament.
"That's what the political class will tell you, and that's a common view [among] most politicians," Mr Somyurek responded.
Mr Redlich asked whether the public would be shocked by that revelation, and suggested legislative reforms would be required to tighten the rules around what activities staffers can undertake.
Mr Somyurek said: "I think the public are pretty cynical about politicians, so even when red shirts came out, they didn't sort of pay attention. But I get your point, I think this is a debate that really does need to happen and be settled once and for all."
Former Labor staffers were "visibly distressed" giving evidence in private hearings about what they did while employed as electorate and ministerial advisers, according to counsel assisting Chris Carr, SC.
Mr Carr said one junior staffer working in Marlene Kairouz's office told investigators: "I always knew I was on the taxpayer dollar. I knew that it wasn't right. I knew that it's not what we're employed to do.
You had to do it because of your job or she would not hire you or have you in there. And it wasn't why I wanted to be there, and I didn't enjoy it, and dealing with Adem was not pleasant."
Adem Somyurek disagreed with that assessment.
While, former Labor staffer Jacob Cripps told investigators he was doing factional work because he was "going to do whatever senior members of government tell me what to do".