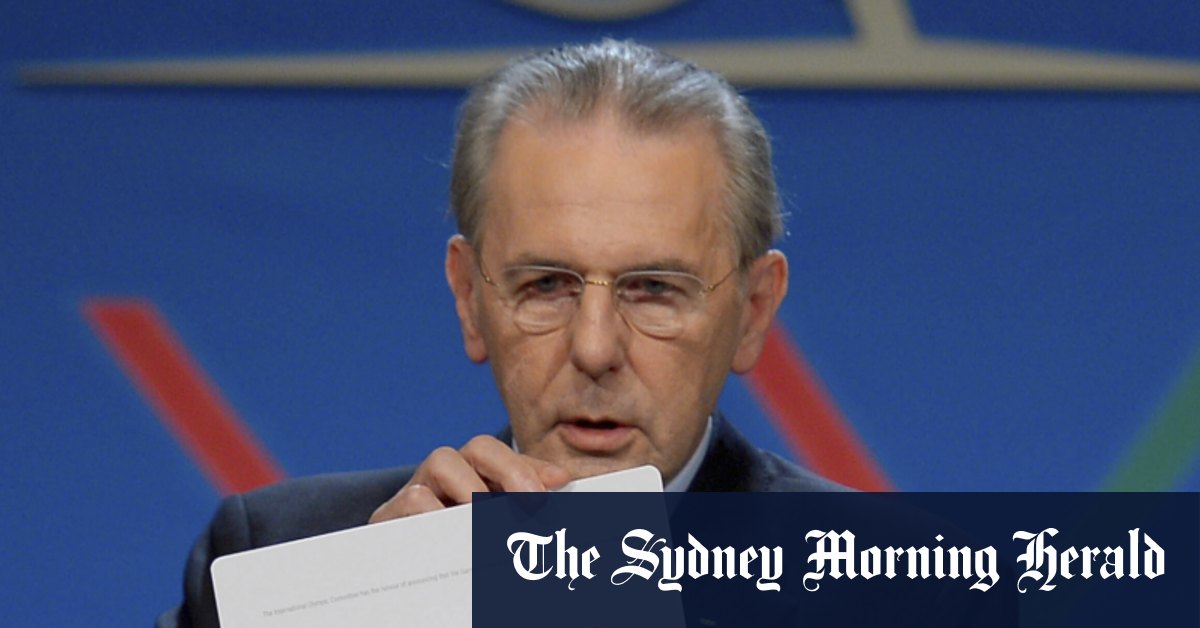 London: Jacques Rogge, who oversaw an era of political and financial stability in the Olympic movement after its worst ethics scandal and pursued a hard line against doping during his 12 years as IOC president, has died, the Olympic organisation said Sunday. He was 79.
The International Olympic Committee announced his death without giving details. Rogge's health had visibly declined when he attended Olympic events since his presidency ended in 2013.
"First and foremost, Jacques loved sport and being with athletes — and he transmitted this passion to everyone who knew him," Thomas Bach, Rogge's successor as president, said in an IOC statement. "His joy in sport was infectious."
Rogge, a former orthopedic surgeon from Belgium, guided the IOC through a period of relative calm and prosperity during a term that spanned three Summer Olympics and three Winter Games from 2001-2013.
A three-time Olympian in sailing, Rogge earned praise for bringing a steady hand to the often turbulent world of Olympic politics but also faced outside criticism for not being tough enough on human rights issues with China and Russia.
He managed a steady growth in IOC revenues, even during the global economic crisis; made peace with the US Olympic Committee after years of bitter squabbling over money-sharing; and — in what he considered his personal legacy — created the Youth Olympics.
Under Rogge's watch, the IOC took the Olympics to new countries and continents — awarding the first Summer Games to South America (Rio de Janeiro in 2016) and the first Winter Games to Russia (Sochi 2014) and South Korea (Pyeongchang 2018).
"I hope that people, with time, will consider that I did a good job for the IOC," the understated Rogge said in an interview with The Associated Press before stepping down in 2013. "That's what you legitimately want to be remembered for."
Rogge was elected the IOC's eighth president in Moscow on July 16, 2001, defeating four other candidates to succeed Juan Antonio Samaranch, a Spaniard who ran the committee with an authoritarian and imperious style for 21 years. Rogge took office in the wake of the Salt Lake City corruption scandal, in which 10 IOC members resigned or were expelled for receiving scholarships, payments and lavish gifts during the Utah capital's winning bid for the 2002 Winter Games.