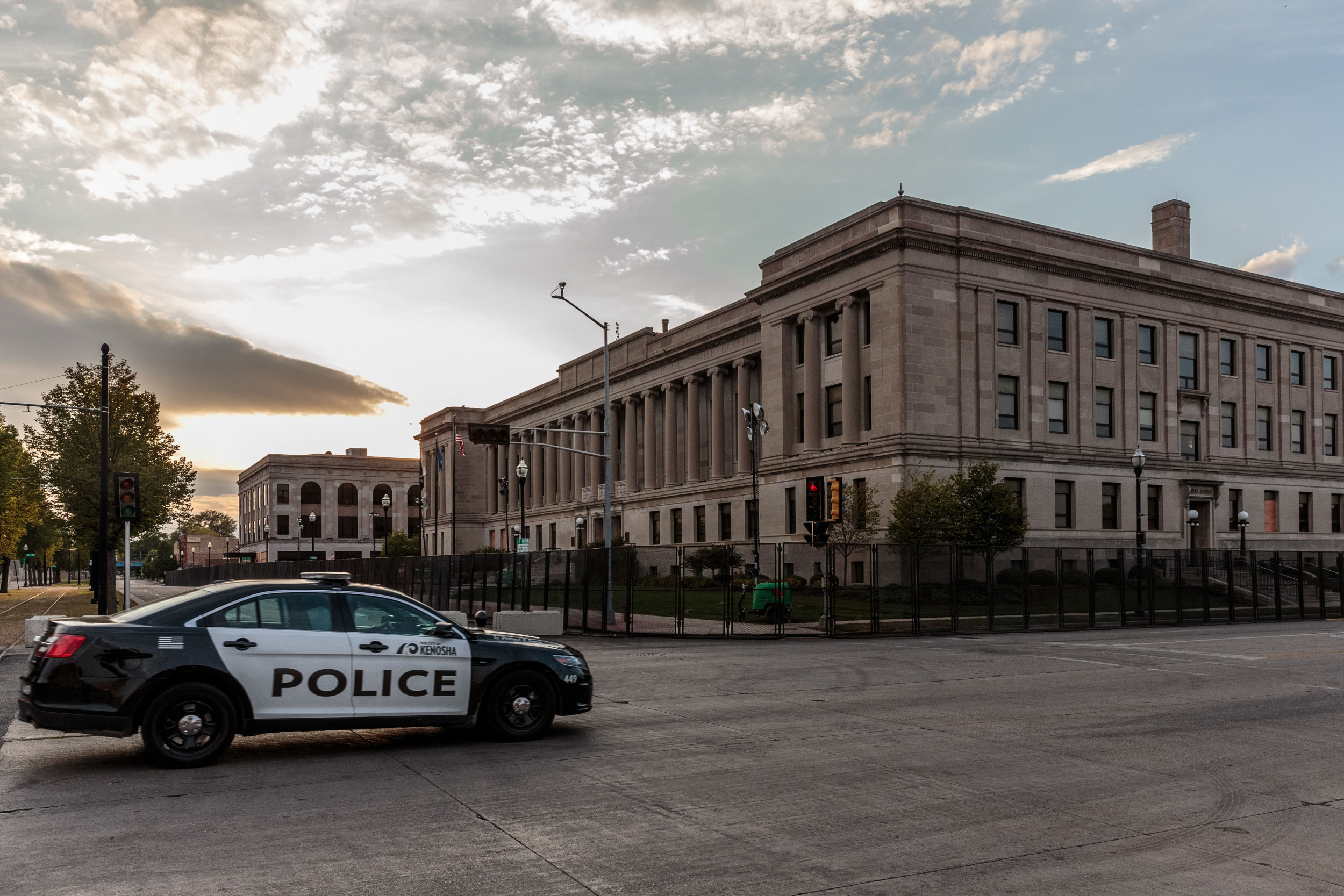 Three people are dead after a shooting in Kenosha, Wisconsin, in the early hours of Wednesday morning.
Officers are at the scene of the shooting near the 600 block of 40th Place, the Kenosha Police Department said on Twitter shorty after midnight.
Police confirmed that three people were found dead, while another two people were transported to hospital in a critical condition.
The department said it was not actively seeking any suspects, but said officers do not believe there is no threat to the community.
"We can confirm that three are deceased. Two more victims were transported to hospitals, one via Flight For Life. Both are critical. KPD believes this to be an isolated incident with no threat to our community," the department said in an initial tweet.
In a follow-up tweet, the department added: "We are not actively seeking any suspects. This was not a police involved shooting. Victims ages and identities are not being released at this time. A police presence remains on scene conducting investigative and evidence work."
The police department has been contacted for additional comment.
This is a breaking news story and will be updated.