Mayor Matt Paterson said the high attendance – about 10 per cent of the Northern Territory town's population – indicated locals were feeling like prisoners in their own homes.
"We can't continue to live the way that we're living," he said.
"We have been asking for so long for help. This town — we're at breaking point."
Prime Minister Anthony Albanese last week announced alcohol restrictions for the town, including two days a week of no takeaway purchases.
But Paterson said alcohol was just one of the problems.
"There is so much anti-social behaviour and domestic violence going on in our community that, you know, it really has to be on a national stage," he said.
"I mean, we are seeing people walking down the street in broad daylight with machetes, knives, with all sorts of weapons."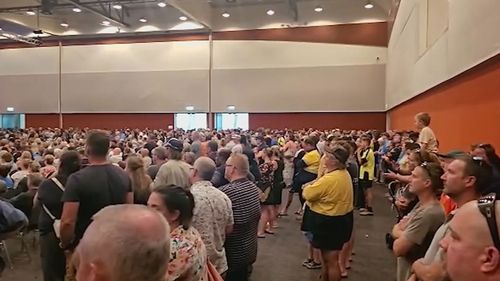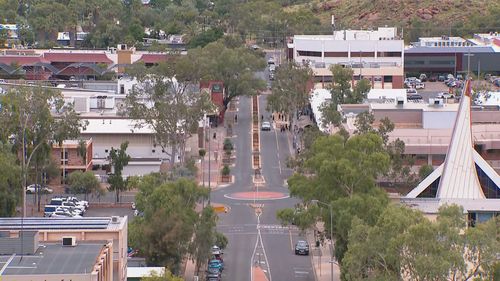 Paterson said the problems had been ongoing for years, and that he had even written to former prime minister Scott Morrison about the issues in Alice Springs in January last year.
"We don't have enough police. That's the reality," he said.
"Our health service and system is just about at breaking point because of the amount of crime and anti-social behaviour and all other things that go with that."
A report into the crisis is set to be handed to Albanese today.
Paterson said whatever happened, the town's youth crisis needed addressing.
"The reality is for these kids, it is safer for them to be on the street than at home," he said.
"We need to start having a conversation around why these kids are there and where do we take them?
"Because the longer that we leave these kids on the street, the longer we're setting them up for failure."
Sign up here
to receive our daily newsletters and breaking news alerts, sent straight to your inbox.