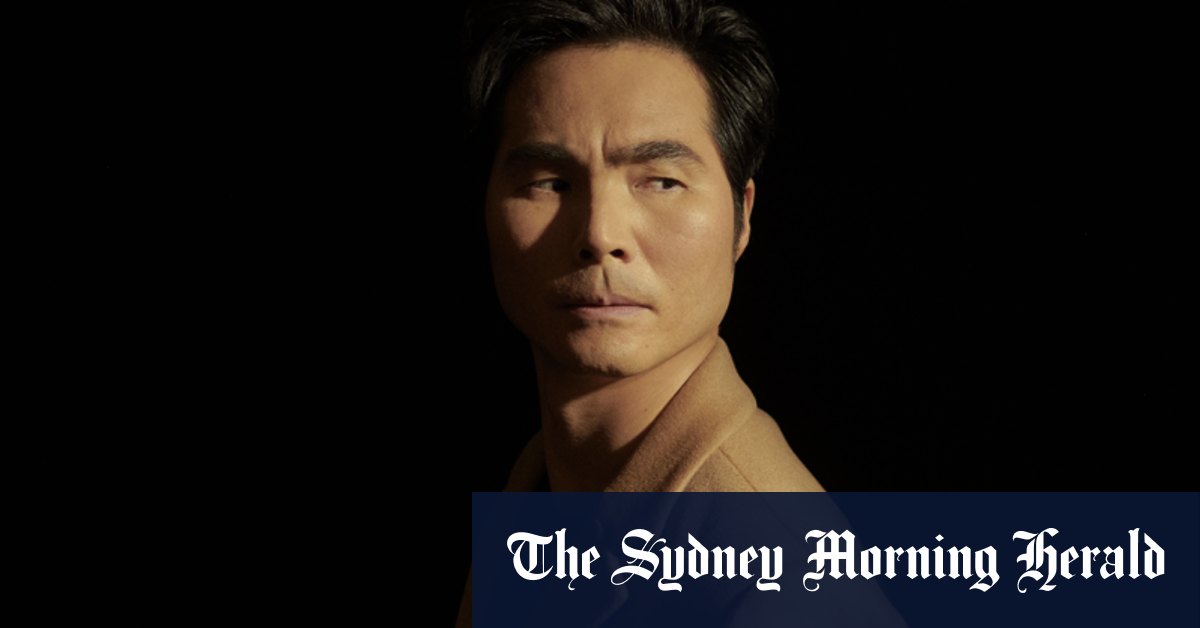 Verdi's Attila was another production badly affected by COVID, managing only two performances in 2020 before being shut down. The Davide Livermore production will return to the Sydney Opera House as one of the highlights of a winter season that also includes a new, digital Il Trovatore and Graeme Murphy's well-received Madama Butterfly.
Meanwhile, Melbourne-born soprano Stacey Alleaume will make her in-theatre debut as Violetta in Opera Australia's Melbourne season, following her triumph in the role in this year's Opera on the Harbour production of La Traviata .
"Stacey Alleaume is truly becoming a shining star on opera stages all over the world," said Terracini. "It's important she makes her in-theatre debut as Violetta in the town where she was born and bred."
The Melbourne season will also feature the Australian premiere of French director Olivier Py's Lohengrin. A co-production with Belgium's Theatre Royal de la Monnaie, it features baritone Marco Vratogna as Telramund and tenor Roberto Aronica in the title role.
"Lohengrin is really an Italian opera with German text," said Terracini. "Wagner was a great fan of [Sicilian composer] Bellini and there are fantastic recordings of, for example, Mario Del Monaco, singing it – so I think it will be really exciting with Roberto and Marco, who is one of the great villains."
Legendary Italian bass Ferruccio Furlanetto will visit the State Theatre for two concert performances, including a one-night showcase of the 72-year-old's extraordinary career.
Loading
"It will really be a summation of his 50 years," said Terracini. "It starts with some Brahms, Mussorgsky and then snippets of the roles that have made him famous."
Terracini said it had been a complex logistical challenge to rebuild the 2022 season after the disappointment of losing more than a thousand performances during the pandemic.
But he had been heartened by the eagerness from international singers and conductors to return to the Sydney Opera House as well as the support received from patrons.
"So many of our loyal audience have said, 'Look, I don't want my money back on my tickets. I'll transfer to next year'," he said. "I want to give them more in our season than they have had for some time."