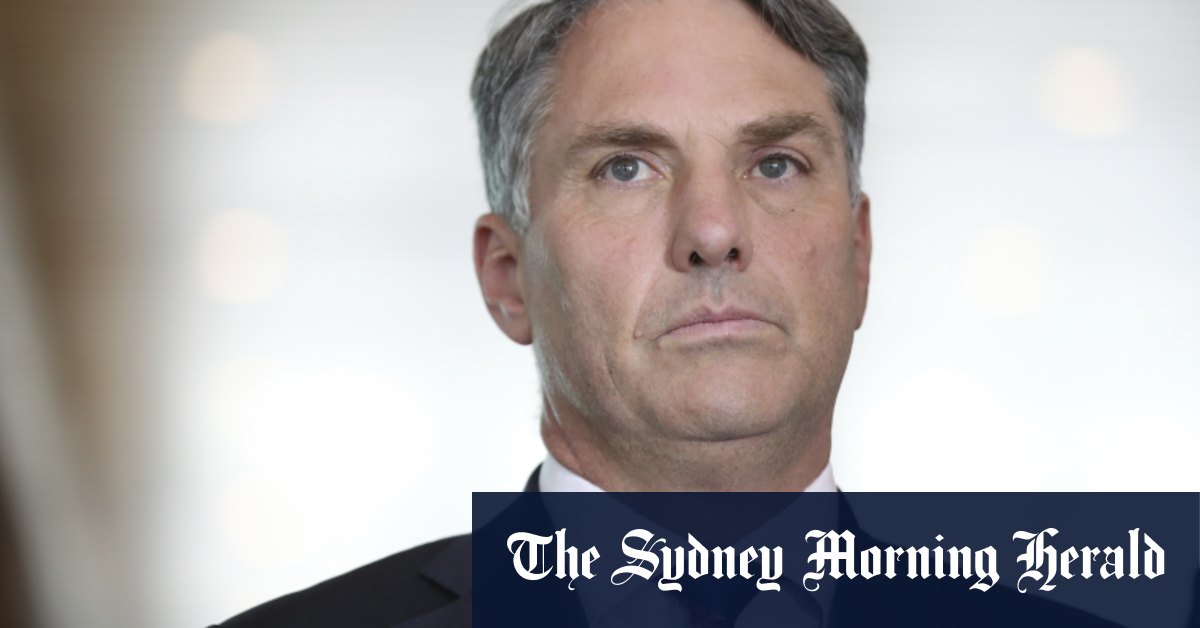 Labor assistant treasury spokesman Andrew Leigh sparked the debate after he asked the Parliamentary Budget Office to look into the number of JobKeeper recipients that increased their turnover, even though the eligibility criteria required companies to forecast or experience a fall in turnover.
The PBO found 157,650 companies increased their turnover in the first three months of the scheme but collected $4.6 billion anyway. It found 195,381 companies did the same in the following three months, collecting $8.4 billion. The rules were changed for the subsequent six months of the scheme.
When Labor treasury spokesman Jim Chalmers claimed this week the government should not "spray around billions of dollars in wasted taxpayer money" with JobKeeper, NSW Liberal Senator Andrew Bragg questioned whether this meant forcing companies to repay money.
"He's addicted to new taxes and wants to hit small business with a retrospective JobKeeper tax," Senator Bragg said.
Labor supports a motion in the Senate to require the Australian Taxation Office to produce a list of about 20,000 larger companies and the JobKeeper sums they received, but the move does not seek confidential tax information or require money to be repaid.
Led by South Australian independent Rex Patrick, the Senate move is also backed by the Greens and other crossbenchers and is due to be debated after Parliament resumes on October 18.
Loading
Treasurer Josh Frydenberg has criticised that move on the grounds it would be unfair to companies that applied for the taxpayer help in good faith when the rules did not require their names and financial affairs to be made public.
Mr Marles told the forum Labor backed the aspiration of small business and backed the overall JobKeeper scheme, given the opposition had called for a wage subsidy in the weeks before Prime Minister Scott Morrison and Treasurer Josh Frydenberg unveiled the scheme in March last year.
"JobKeeper was fundamental to people staying connected to their workplaces. It provided the certainty throughout 2020 that was needed to keep small businesses across the country in business," he said.
But he said the government had failed to put in place a consistent approach to reimbursing workers who lost jobs and companies that were forced to shut down in the lockdowns this year, with a series of announcements on the COVID-19 Disaster Payment instead.
"The result throughout this year has been policy on the run when it comes to providing business support: piecemeal reactive measures with no national plan," he said.