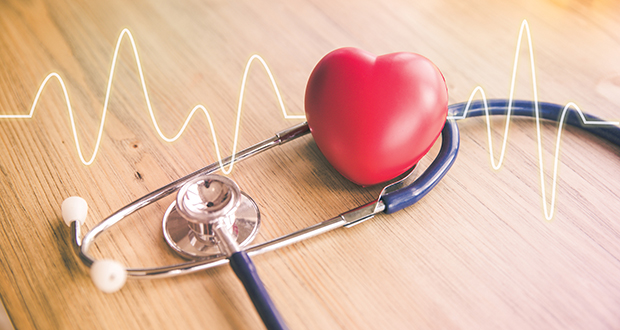 Servier Laboratories (Ireland) Ltd is delighted to announce that Lipertance®, the combination of atorvastatin, perindopril and amlodipine, will be available for prescription from November 2021, and is listed as a PCRS reimbursable product.
Lipertance® is the first Statin + ACEi + Calcium Channel blocker combination available in Ireland. Servier continues to add to their range of Single Pill Combination solutions for the management of patients with cardiovascular disease.
The arrival of Lipertance® , in particular, offers greater intensification of blood pressure (BP) control for patients on a statin. It follows the recent launch (February 2021) of Lipercosyl® , the statin/ACEi combination of atorvastatin and perindopril.
Like Lipercosyl®, Lipertance® controls high cholesterol and hypertension in unison, helping patients with these cardiovascular risk factors to meet their target blood pressure5 and low-density lipoprotein cholesterol (LDL-C) and thereby helping to avoid cardiovascular outcomes.
Atorvastatin has been shown to reduce concentrations of LDL-C by up to 49%. Perindopril and amlodipine reduce BP by up to 33.7/17.1mmHg helping patients reach lower targets. Perindopril and amlodipine's antihypertensive effect is sustained for at least 24 hours and atorvastatin is a long-acting statin, ensuring true 24-hour control from a single daily dose.
Furthermore, it has been demonstrated in the large ASCOT study (n=19,259 patients) that a combination of statin with amlodipine +/- perindopril yields a 53% relative risk reduction in fatal coronary events and non-fatal MI p<0.00011.
Prescribing the three agents in a Single-Pill Combination offers patients better efficacy, tolerability and adherence10-13. Lipertance® is taken one tablet daily in the morning before breakfast.
Lipertance® is indicated for the treatment of essential hypertension and/or stable coronary artery disease, in association with primary hypercholesterolaemia or mixed hyperlipidaemia, as substitution therapy in adult patients adequately controlled with atorvastatin, perindopril and amlodipine given concurrently at the same dose level as in the combination.
Should you require any further information, please contact Servier on 01 663 8110, or refer to the full Summary of Product Characteristics on www.medicines.ie.
Lipertance® 10mg/5mg/5mg film-coated tablets: €9.58 Lipertance® 20mg/5mg/5mg film-coated tablets: €10.58 Lipertance® 20mg/10mg/5mg film-coated tablets: €13.86 Lipertance® 20mg/10mg/10mg film-coated tablets: €14.76 Lipertance® 40mg/10mg/10mg film-coated tablets: €16.26
Background information
Cardiovascular disease (CVD) remains the leading cause of death in Ireland, and high serum cholesterol is an important modifiable risk factor for the development of CVD.
A new approach to the prevention of cardiovascular disease shows that the earlier and the longer BP and LDL-C are controlled, the greater the reduction in cardiovascular events.
Recent data published from the TILDA study (The Irish Longitudinal Study on Ageing) reports that the most common co-morbidities are hypertension and high cholesterol. Over 50% of the people who have hypertension also have high cholesterol.