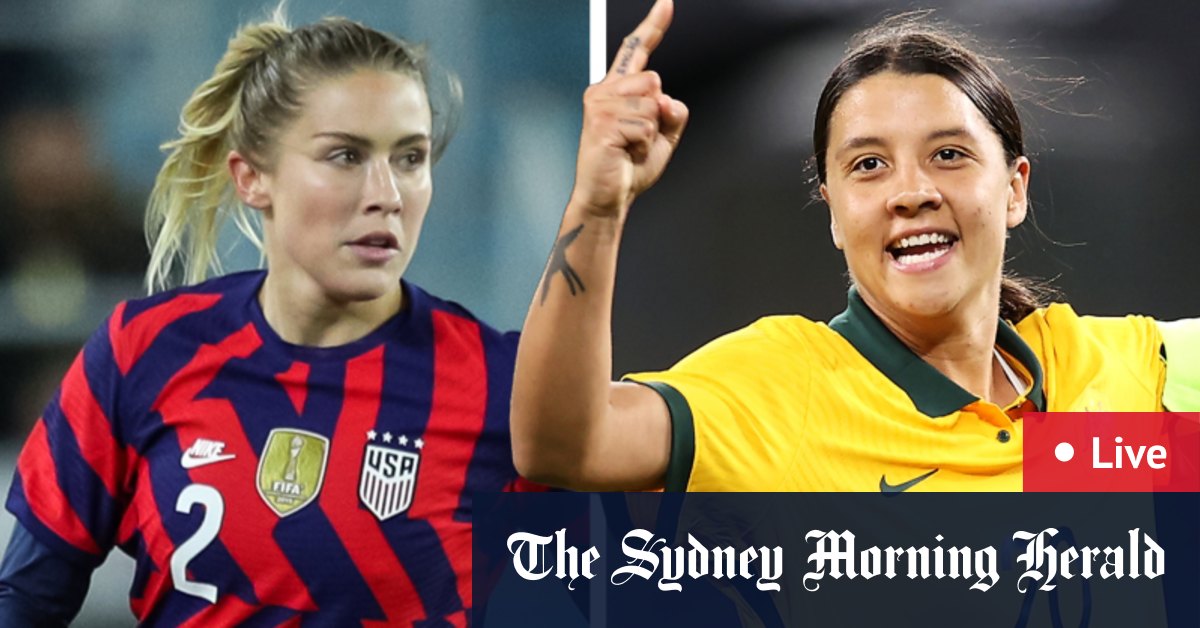 As a general rule, friendlies don't exist in women's football – the club and international side of the women's game isn't as fully developed as the men's when it comes to volume of tournaments and competitions. Where male players can sometimes dial it in for friendlies where nothing rides on the result, women tend to give it everything – which is a bit of a throwback from the days when outside of World Cups and Olympics, there weren't many big games in women's football.
But this definitely won't be treated as a friendly, for a number of reasons. First of all, the burgeoning rivalry between the Matildas and the USA. This is the third time this year the two teams have faced off, but only once – under Alen Stajcic in 2018 – have the Australians come out on top. The players on both sides of the camp know each other quite well from playing with and against each other in the NWSL, and that adds a bit of intensity too.
Second is the venue. This is where the 2023 Women's World Cup final will be played. It's why the USA were so keen to come out here and experience Australian conditions, and why many other nations will be lining up for long flights down under between now and the tournament – which starts in exactly 600 days, but who's counting?