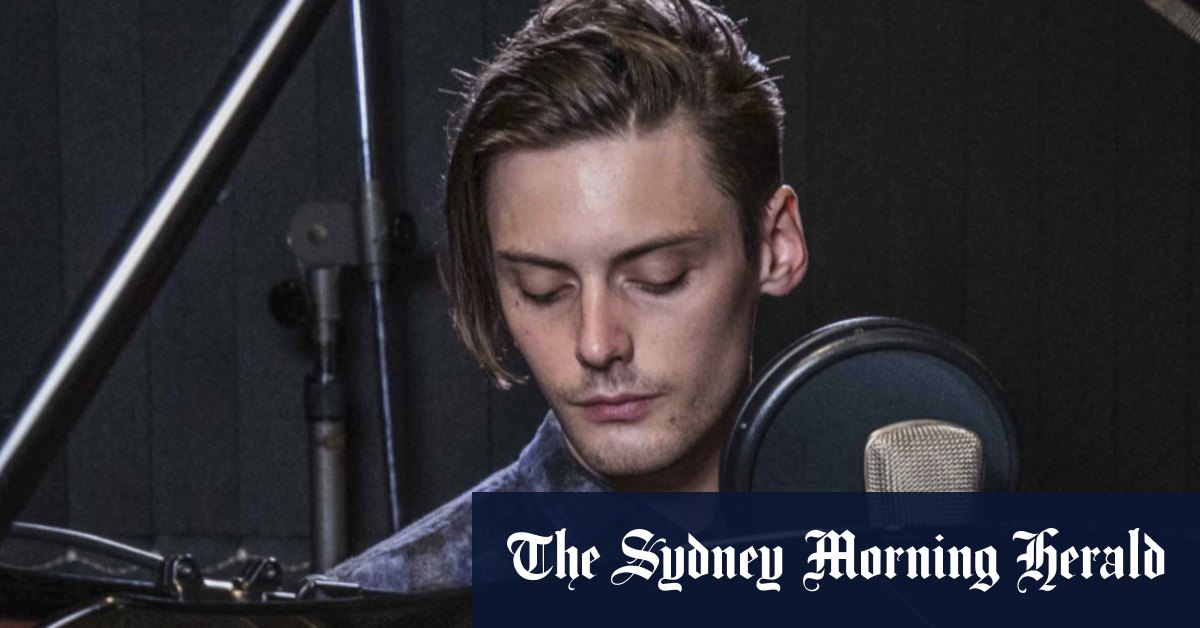 What's the common thread between a glass-working artist, a celebrated chef, a singer songwriter and an entrepreneur who works with NGOs?
It's creativity. But what, exactly, is that?
"It's a bit of an enigma, even though it's been such a big part of my life," says documentary filmmaker Roger Ungers. "So I thought, wouldn't it be great to hear other people's perspectives on where their creativity comes from, how they harness it in their lives.
"We all have a very different way that we approach creativity, or discover it. I wanted to break it apart and learn about it from other perspectives."
The result is the documentary Finding Creativity, showing at the Melbourne Documentary Film Festival this month – it was originally due for a live screening, now it's online.
Ungers says he decided early on in the project that he didn't want to take the cliched line of talking to traditional "creatives", a painter, for example. He wanted to cast a wider net.
He found Holly Grace, the glass artist, via American Netflix reality TV show Blown Away, which pits glassblowers against each other competing for a cash prize. He realised it would be both visually stunning, and a door into a very physical, tactile form of creation.
Chef Coskun Uysal, in contrast, drew from a rich, ingrained tradition of Turkish food that came from his mother.
As Ungers pulled the stories together and wove them into the documentary, he sought practical ways to summon creativity – even if we can't quite say where we are summoning it from.