The terminal was evacuated at around 1:30pm (AEST), and all flights were grounded following the incident.
A man with a gun was arrested at the scene by police shortly after, who later confirmed the situation is under control and that no injuries have been reported.
Police released a statement around 2:45pm saying the person arrested is believed to have acted alone.
"One person was taken into custody and a firearm was recovered," ACT Policing said in the statement.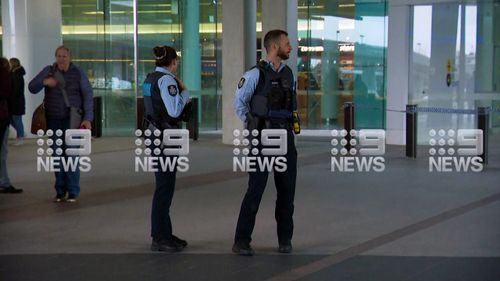 "CCTV has been reviewed and at this time the person in custody is believed to be the only person responsible for this incident.
"The Canberra Airport terminal was evacuated as a precaution and the situation at the Airport is contained."
Police have told travellers and other members of the public to avoid the airport.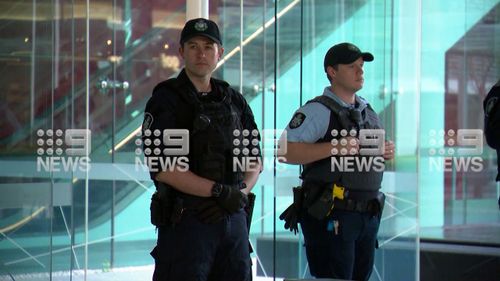 The number of shots fired has varied. Some witnesses have reported as few as three, while others have said as many as 16.
A number of journalists at the airport posted images and video of the aftermath, showing windows damaged by what appear to be gunshots, and police questioning travellers who were in the terminal at the time.
According to the Canberra Airport website, no flights have departed since 1:20pm (AEST).
There are reports of arriving flights remaining on the tarmac, with passengers unable to disembark and enter the terminal.