Peter Hardy, who gained popularity for his roles in McLeod's daughters, Chopper and the Ow mom! The musical was named Sunday as the 66-year-old man who died in Fremantle's South Beach on Thursday.
His death came just days before another man drowned on the same beach on Sunday.
Andy Burns, a friend of Hardy's, said he was "heartbroken" following the Perth-born actor's death.
He said Hardy was visiting WA from London where he lived on a canal boat.
"Words cannot express how deeply I feel this loss. We have been close friends since we lived together in Neutral Bay Sydney in the mid 80's," he wrote.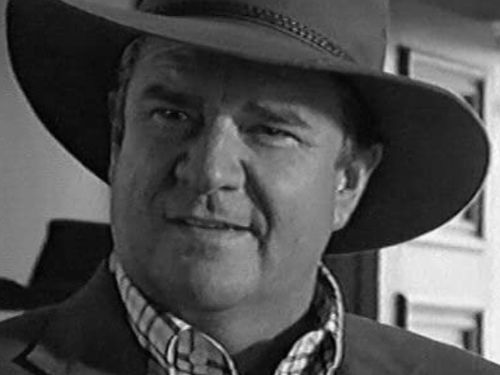 "He was an excellent actor, a wonderful singer and guitarist, he also played drums and sax.
"He always loved acting on stage, as well as on film and television.
"Sincere condolences to his entire family and many friends on this devastating loss, especially to his beautiful girlfriend Lysa."
Hardy played Phil Rakich in McLeod's daughters for three years and Detective Cooney in the 2000 film Helicopter.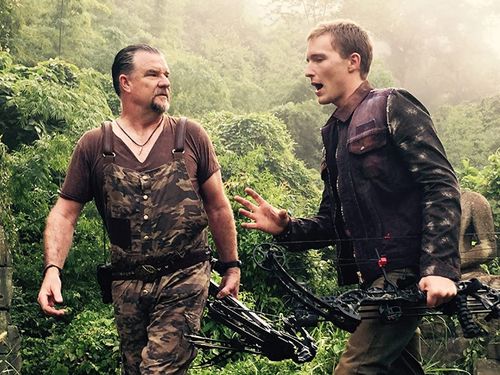 I was in a handful of neighbors episodes more episodes of underbelly and the Doctor Blake Mysteries.
His identity was confirmed hours after a second man, believed to be in his 30s, was pulled from the water at the same location around 1:30 p.m.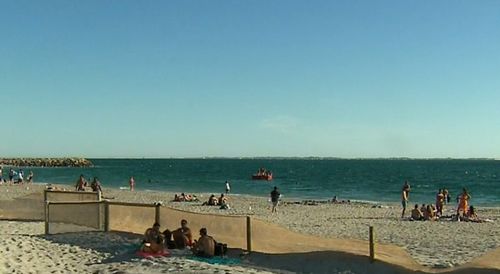 Two deaths in days on a popular beach
On Sunday, a second man drowned on the same popular beach where Hardy died.
Police said a marine rescue boat found the unconscious man about 50 meters offshore.
He was taken to Sardine Jetty, where paramedics gave him CPR, but were unable to save him.
Police are still investigating both drownings.