The Therapeutic Goods Administration (TGA) has approved the prescription of MDMA for treating post-traumatic stress disorder and psilocybin (the active ingredient in magic mushrooms) for treatment-resistant depression from July 1.
"These are the only conditions where there is currently sufficient evidence for potential benefits in certain patients," the TGA said.
Only psychiatrists will be able to prescribe the substances to patients.
"The decision acknowledges the current lack of options for patients with specific treatment-resistant mental illnesses," the TGA said.
"It means that psilocybin and MDMA can be used therapeutically in a controlled medical setting."
Psilocybin and MDMA are now listed as schedule 8 controlled drugs but for any use outside PTSD or treatment-resistant depression, they remain a prohibited substance.
There are currently no approved products containing psilocybin or MDMA but the TGA said psychiatrists will be able to access and legally supply "unapproved" medicine containing the drugs.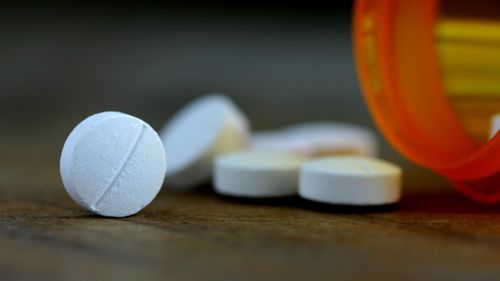 Associate Professor Petra Skeffington at Murdoch University said this is an important step but health providers need to proceed with caution.
"With the potential for increased access to MDMA and psilocybin-assisted therapies, it is now critically important that high-quality therapist training be made available to promote safe therapeutic conditions when working with these medications," she said.
Mike Musker who is researching mental health and suicide prevention at the University of South Australia said it is a long-awaited change.
"They (the drugs) do however offer hope to thousands of people across Australia where traditional medications have not helped their condition," he said.
"With the advent of the threshold for these two drugs being reduced to 'controlled drugs' we can now start new research trials for their effectiveness in treatment."

Sign up here
to receive our daily newsletters and breaking news alerts, sent straight to your inbox.