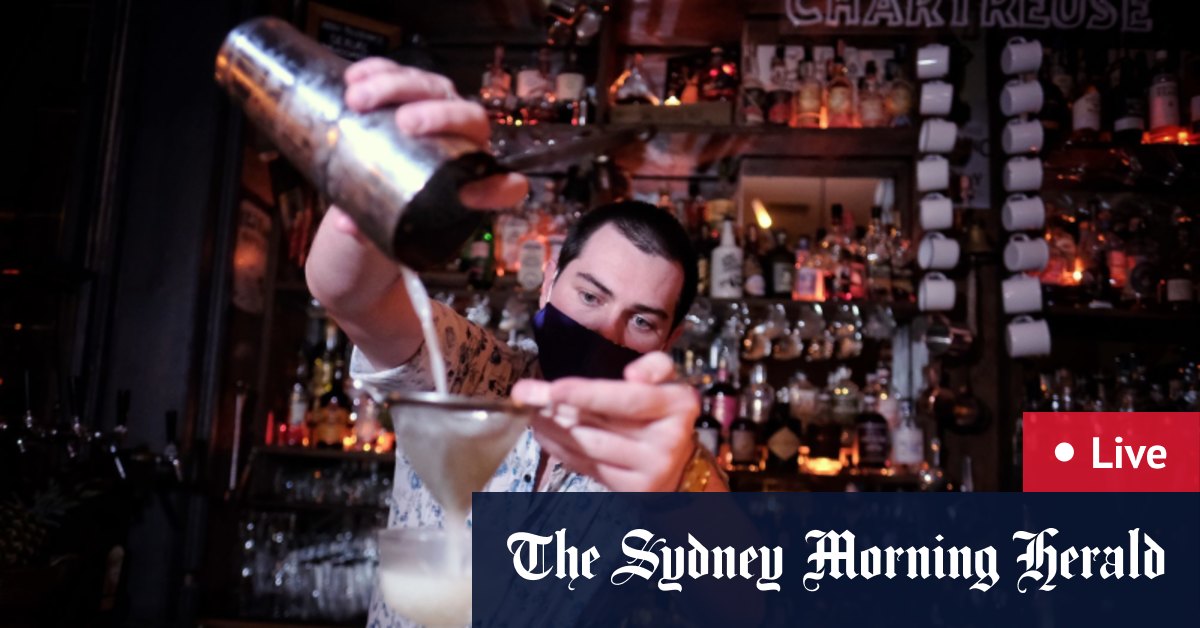 The new-look Victorian daily COVID numbers tweet from the Department of Health was a source of discussion this morning.
Chief Health Officer Professor Brett Sutton explained the reason, which has gives priority to the state's administered vaccination doses, as well as COVID-19 hospitalisation numbers.
This is what today's tweet looked like:
And this is yesterday's, with the case numbers at the top:
Professor Sutton said although highlighting the state's level of vaccination might not seem significant now, the milestones were meaningful. "By getting to 95 per cent [fully vaccinated] it's actually reducing by half the number of vulnerable people who might end up dying in ICU, and hospitalised. It's a really significant thing," he said.
"I think it's appropriate that we focus on the levels of vaccination we're getting to," he said.
"High vaccination coverage is literally representative of the protections of everyone across the state and of the health system. It's the target we really need to focus on."
As Victoria starts to open up, Professor Sutton urged residents to keep in mind that there was almost 23,000 active cases of the virus in the state.