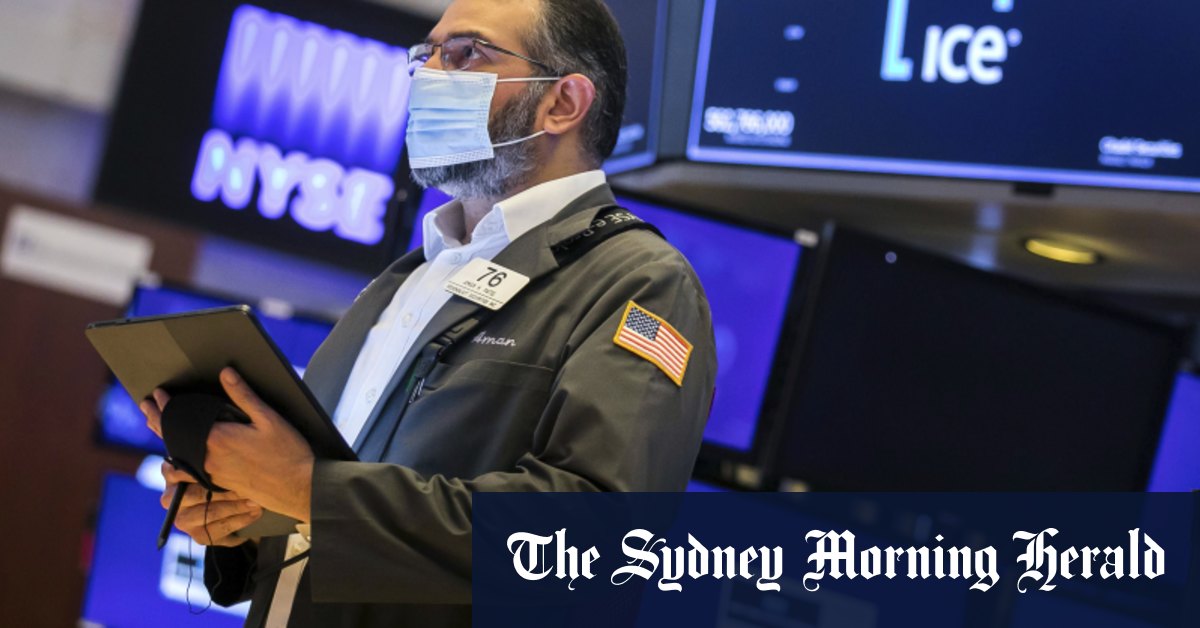 Investors are dealing with a busy first week of the new year with a wide range of economic data. The latest reports on different sectors of the economy and the employment market come as Wall Street continues gauging the potential economic impact of rising inflation and the latest wave of COVID-19 cases.
Loading
Later Wednesday, the Federal Reserve will release the minutes from its latest policy meeting in December, possibly shedding more light on how the central bank will shift policy in the face of persistently rising inflation. The Fed has already said it plans to speed up its withdrawal of bond purchases, which have helped keep interest rates low. Investors are looking for any signals on when it will eventually raise its benchmark interest rate.
On Thursday, the Institute for Supply Management will release its service sector index for December, giving Wall Street a better picture of how the economy's largest sector is handling the latest surge of COVID-19 cases from the highly contagious omicron variant.
On Friday, the Labor Department will release its monthly employment report for December.