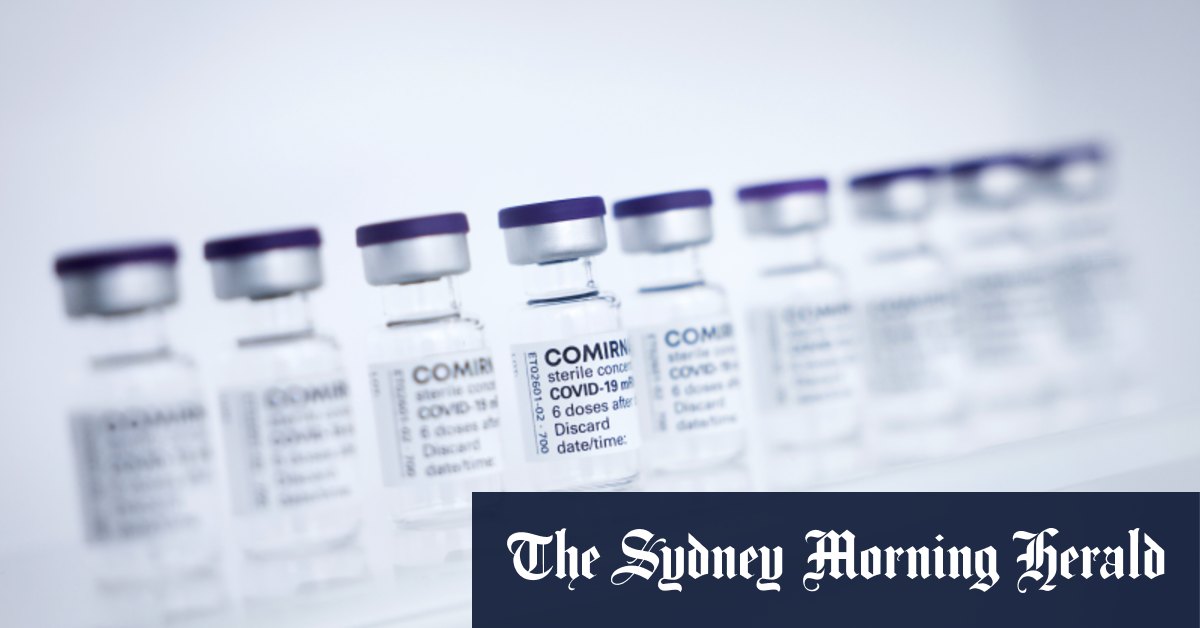 "We have manufactured more than 22 million [AstraZeneca] vaccines in Australia already. mRNA will be part of our capability as we look to the future."
Loading
Australian Academy of Science president and former CSL chairman John Shine said he was pleased state and federal governments were "embracing this new technology aggressively".
"Australia, because of our unique geographic location, will be challenged in the future by various tropical viruses, and we need to be able to respond quickly. And in a geopolitical sense, we also need to play a leadership role in our region," he said.
Labor Industry spokesman Ed Husic criticised the government for dragging its heels on mRNA vaccine manufacturing.
"Three different ministers in charge of mRNA development in this country and they've achieved little other than forking out $6m in fees to consultants. For the health of the nation and our economy we need Scott Morrison to get his act together on manufacturing mRNA vaccines like he said he would."
Meanwhile, Health Minister Greg Hunt will on Sunday launch the next phase of the government's vaccination campaign, dubbed "spread freedom".
More than 70 per cent of Australia's over 16-year-old population is now and more than 86.1 per cent of people have had at least one dose, making Australia one of the most vaccinated countries in the world.
The Spread Freedom campaign will emphasise the benefits of getting vaccinated such as the freedom to travel interstate and overseas.
Mr Hunt said Australia was on track to be one of the most highly and most recently vaccinated countries in the world, while it would also be one of the firs countries to roll out a booster program, too.
Fascinating answers to perplexing questions delivered to your inbox every week. Sign up to get our new Explainer newsletter here.